US Tanks and Troops Headed to Lithuania for Lengthy Deployment
John Vandiver /Stars and Stripes
STUTTGART, Germany (September 25, 2019) — More than 500 US soldiers and dozens of tanks and heavy fighting vehicles will deploy to Lithuania in the coming days on an extended mission to bulk up NATO's eastern flank, the Baltic country's military said Wednesday.
The troops are being dispatched as part of US Army Europe's Atlantic Resolve campaign, which involves rotating hundreds of troops to locations up and down eastern Europe in an effort to deter Russian aggression in the region.
The looming arrival of US forces was welcomed by Lithuanian officials, who have lobbied for more frequent and longer American troop rotations since Atlantic Resolve began in the wake of Russia's annexation of Ukraine's Crimean Peninsula in 2014.
"We have sought a larger, long-term US military involvement in Lithuania and the region consistently and patiently," Defense Minister Raimundas Karoblis said in a statement. "Therefore the deployment of the US Army battalion for a longer period of time is good and awaited news and a result of our efforts and investment."
The US military is "a vital factor of deterrence" in the Baltic region, Karoblis said.
Unlike past deployments of Army battalions to Lithuania, the current mission is for a long-term deployment rather than an international exercise, the Lithuanian defense ministry said. The unit — the 1st Battalion, 9th Cavalry Regiment out of Fort Hood, Texas — is expected to be in the country through spring 2020, it said.
The unit is part of a broader brigade rotation into Europe involving the 2nd Armored Brigade Combat Team, 1st Cavalry Division, which deploys in October, US Army Europe said.
The 9th Cavalry will bring with it 30 Abrams tanks, 25 Bradley Infantry Fighting Vehicles and 70 wheeled vehicles, the defense ministry said. They will be based out of a training area in Pabrade, a small town near the country's border with Belarus.
Lithuania will provide lodging and logistical support during the deployment, the ministry said.
For the US-led NATO alliance, the Baltic countries of Estonia, Latvia and Lithuania have been an area of focus during the past couple of years. All three have multinational alliance battlegroups, which were deployed on a year-round basis in 2017 to deter Russian aggression.
A US battlegroup is also positioned in northern Poland, near the Russian military hub Kaliningrad, which is wedged between Poland and Lithuania. NATO forces in the area are focused on defending the Suwalki Gap, a vulnerable, 45-mile-wide corridor regarded as a likely battle zone in the event of a conflict with Russia.
Comments
Michael L: Because nothing deters aggression better than sending tanks and troops on to Russia's doorstep. Who is really the aggressor? 
Clive: Especially as Russia did not "annex Crimea." They already had a navy base there, by agreement with previous governments. Then, after the US government toppled a democratically elected government in a violent coup in Ukraine, and replaced it with an anti-Russian, pro-Nazi, government, with actual Nazis in top cabinet posts, including 'Defence Minister', the Crimeans overwhelmingly voted, in a referendum, to join Russia.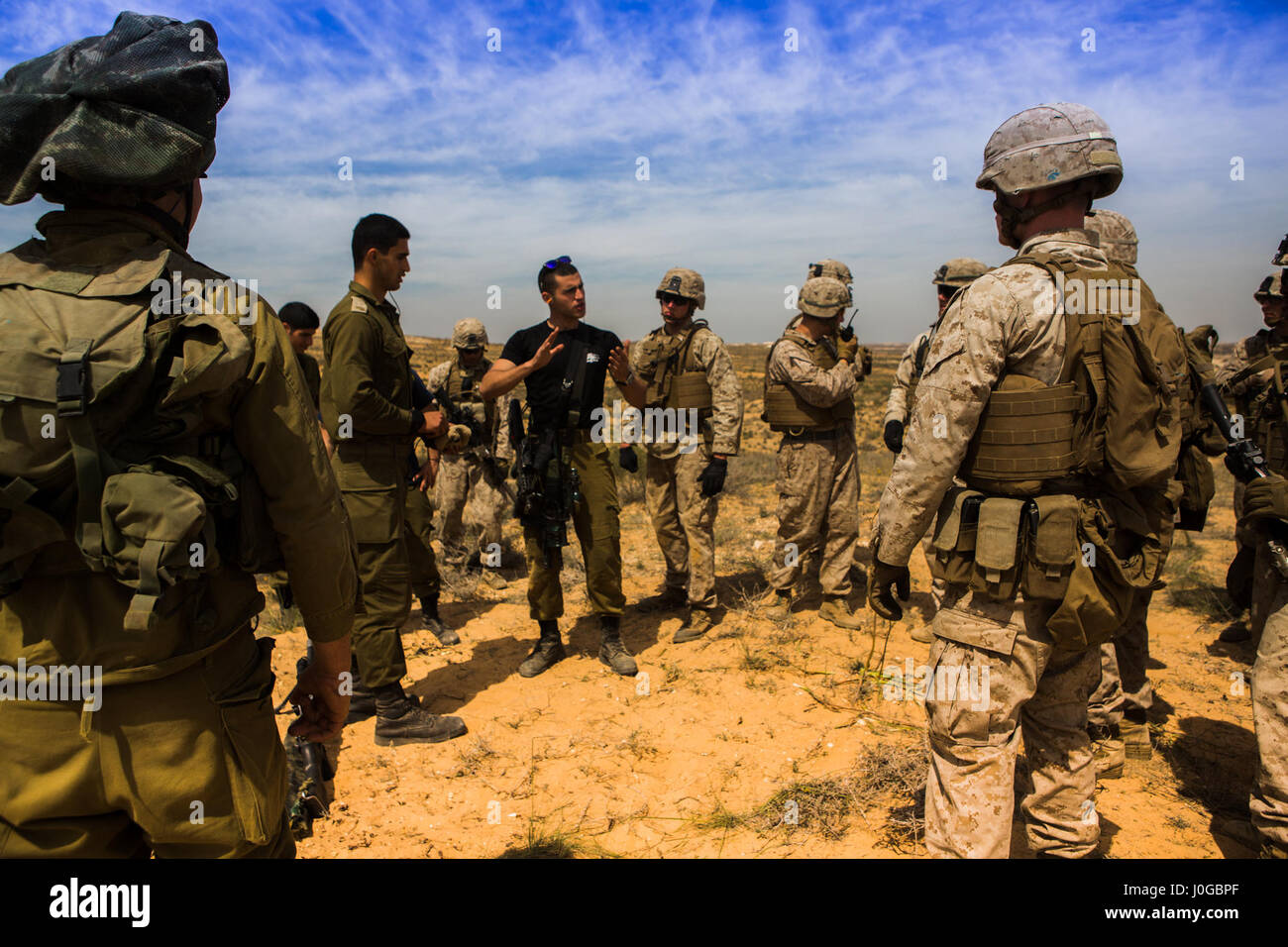 700 Marines Arrive in Norway for Six-month Mission
John Vandiver /Stars and Stripes
STUTTGART, Germany (September 27, 2019) — About 700 Marines took over the Corps' mission in Norway on Friday, marking the latest troop rotation into a country where American forces have for the past several years been focused on cold weather warfare tactics.
Marines from the 2nd Battalion, 6th Marine Regiment are operating out of the towns of Setermoen and Vaernes where they will be training with NATO allies and other partners in the Nordic region. The unit replaced the 1st Battalion, 8th Marine Regiment, which was deployed to Norway for the past six months.
Lt. Col. Anthony Johnston, 1-8's commander, said his Marines were involved in five major exercises with allies and numerous other training events during the deployment.
"Our personnel and equipment are capable of not only operating, but thriving, in any climate," Johnston said in a statement. "We will ensure these skill sets are passed along appropriately to our replacements, and we will share our experiences with the operating forces at large."
The arrival of the Marines from 2-6 marks the sixth rotation of Marines to Norway. Known as Marine Rotational Force-Europe, the unit's headquarters are inside Norway's arctic, mountainous Setermoen Army Base. The rotations began in early 2017 with just 300 Marines, but the mission has gradually expanded.
In Norway, the Marines have long maintained large stockpiles of weaponry, which fill a network of caves with equipment to accommodate a full Marine Expeditionary Brigade.
The decision to keep Marines in the country year-round on back-to-back rotations was considered by Corps leaders to be both economic and strategic.
A steady force presence was considered more efficient than flying back and forth for periodic training, and forward-basing rotational Marines helped to send a signal of solidarity to NATO ally Norway, which shares a border with Russia.
The deployments to Norway have deepened the Marines' bonds with their Nordic military counterparts, Maj. Gen. Patrick J. Hermesmann, commander of the Stuttgart, Germany-based US Marine Corps Forces Europe and Africa, said in a statement.
The relationship with Norway will continue to grow, he said, through "shared hardship of tough, realistic training in this austere environment."
Posted in accordance with Title 17, Section 107, US Code, for noncommercial, educational purposes