Unverified photo of allegedly deceased ISIS leader, Abu Bakr al-Baghdadi. (Iraqi News)
Seizing Syria's Oil; Killing Terrorist Leaders
(October 28, 2019) — News broke yesterday that Islamic State leader Abu Bakr al-Baghdadi was reportedly killed in a US Special Forces raid in northwestern Syria. Despite Trump's triumphant announcement of this news, there are speculations that Baghdadi was caught IN SPITE OF, not because of, Trump. [1]
Before the Baghdadi announcement, news broke last week that troops and armored tanks would be deployed in a new mission: protecting Syrian oil fields. [2]
Fact check: Congress has never authorized a military mission related to Syrian oil fields. Yet again, Trump is riding roughshod over the Constitution and putting troops in harm's way.
Worse, Senate Republicans are abetting this abuse of power. [3]
Last week, they announced plans to throw out all the progressive provisions of the House-passed National Defense Authorization Act (NDAA), and instead pass a business-as-usual bill that allows Trump to continue his reckless and destructive foreign policy.
But the Senate can't force House leaders to go for it — that's where we come in.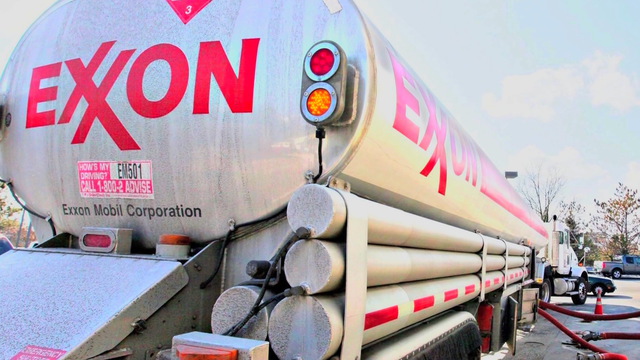 Win Without War's legislative team is piling on the pressure to not let them cave. We've already organized over 40 organizations to join a movement-wide demand to support a progressive NDAA. And we're urgently raising the alarm in the press so this becomes a major media story. It's a huge lift but it's got to be done, and you can help:
Trump's reckless decision to deploy troops to the Syrian oil fields is the latest in a LONG LINE of dangerous abuses of Presidential power over national security and foreign policy:
• Illegally raiding Pentagon funds to build his hateful border wall project
• Continued US complicity in supporting atrocities committed by the Saudi/Emirati-led coalition in Yemen
• Stoking a dangerous conflict with Iran
• Banning transgender servicemembers from military service
The House-passed NDAA was a clear and unequivocal rejection of these abuses — ensuring Trump can't drag us into war with Iran without Congress weighing in, ending US weapons and security aid for the Saudi/Emirati-led coalition's war in Yemen, and so much more.
But it's also about something much larger: the NDAA is one of the few places we can fight for changes to US foreign and defense policy and undermine the stranglehold of pro-war defense contractors, think-tanks, and foreign interests.
If the House agrees to pass the Senate Armed Services Chairman's proposed business-as-usual bill, it will not only let Trump get away with his reckless and destructive national security policy — it shuts down the best opportunity the public has for pulling us away from the grips of the pro-war industry in D.C.
It's why we are DETERMINED to fight with everything we've got to protect the progressive provisions of the House-passed defense bill from this last-minute assault — and we need your support to keep it going.
We are fighting for an NDAA that reflects the values and priorities of progressive communities. It's not just to make real change today. It's to pave the way for even more transformative change tomorrow. And it's going to take all of us. Are you in?
Thank you for working for peace,
Stephen, Kate, Annika, and the Win Without War team
Footnotes
[1] New York Times, "Trump's Syria Troop Withdrawal Complicated Plans for al-Baghdadi Raid"
[2] Newsweek, "Exclusive: US has plan to send tanks and troops to 'secure" Syria oil fields amid withdrawal"
[3] Defense News, "Inhofe to offer 'skinny' defense policy bill as backup plan"