Call to Action for International Days of Action Against Sanctions and Economic War: March 13 – 15, 2020
WASHINGTON (March 2, 2020) — Sanctions are imposed by the United States and its junior partners against countries that resist their agendas. They are a weapon of Economic War, resulting in chronic shortages of basic necessities, economic dislocation, chaotic hyperinflation, artificial famines, disease, and poverty. In every country, the poorest and the weakest – infants, children, the chronically ill and the elderly – suffer the worst impact of sanctions.
US imposed sanctions, violate international law and are a tool of regime change. They impact a third of humanity in 39 countries. They are a crime against humanity used, like military intervention, to topple popular governments and movements. They provide economic and military support to pro-US right-wing forces.
The US economic dominance and its 800-plus military bases worldwide demands all other countries participate in acts of economic strangulation. They must end all normal trade relations, otherwise they risk having Wall Street's guns pointed at them. The banks and financial institutions that are responsible for the devastation of our communities at home drive the plunder of countries abroad.
Many organizations have been fighting Sanctions and Economic War for some time. NOW is an opportunity to combine efforts to raise consciousness on this crucial issue.
This broad campaign will include protests and demonstrations, lobbying, petition drives and all forms of educational efforts.
As an initial step for this campaign we encourage mobilizations and educational efforts to be organized for the International Days of Action against US imposed Sanctions and Economic War on March 13-15.
On-going Actions & Events, including Mar 13-15, 2020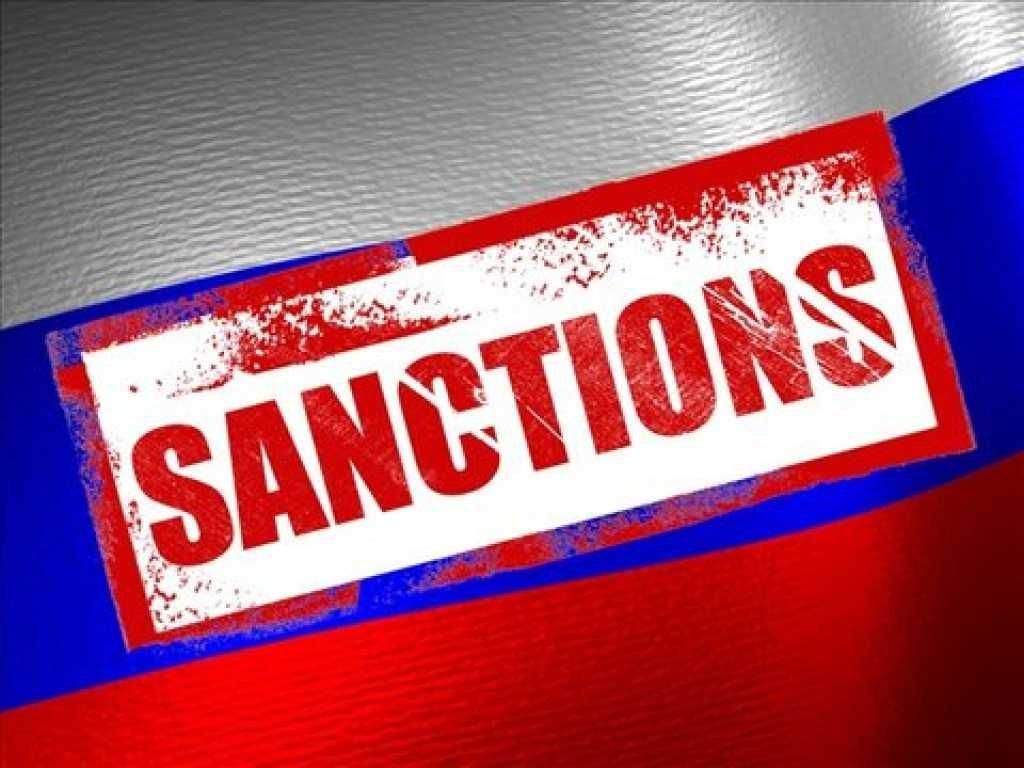 End US Imposed Sanctions and Economic War!
Join or add a protest / teach-in / forum and/or other event in your area, for March 13-15, before and in future. Scroll down for March 13-15 actions by state and international.
National Tweet Day: On Super Tuesday (March 3, 2020), tweet at candidates with the hashtag #SanctionsKill, asking if they support US imposed sanctions on more than 39 countries – 1/3 of the world.
New York City

•   Saturday, March 14, 2020 / 1 PM – 4 PM. 40 Wall Street. FB Event
• February 21 – 23, 2020: NYC: UNAC National Conference: Rise Against Militarism, Racism and the Climate Crisis – Building Power Together. FB Event. Web.
• Sat: 11:30 – 1:30: Panel: Opposing Sanctions w/discussion.
• ONGOING: Defend Embassy Protectors. Web info.
• Friday, February 21, 2020: NYC: Special Forum: Lift Illegal Sanctions Off Zimbabwe.
• February 27, 2020: NYC: An Anti-Imperialist Study: What are Sanctions? Sponsored by ILPS & others. FB Event. 
• March 15-17, 2020: Washington, DC: National Action to End the Korean War. Web link.
• March 20, 2020: NYC: Second International Conference to Normalize Relations with Cuba. FB Event.
• March 27-29, 2020: NYC: First Palestinian Literature Festival in North America. Web info.
• March 29, 2020: NYC: Mobilization for Land Day and the Great Return March. FB Event.
• April 12 – 21, 2020: Sanctions Kill! – Food Sovereignty Delegation to Venezuela. Web info.
Oakland, California
Sat: 3/14: 2:30 pm; Restore Oakland, 1419 34th Avenue; We are organizing an educational forum endorsed and supported by a broad coalition of organizations. See Facebook page for more information. FB Event.
Atlanta, Georgia
• Sat: 3/14/20: 5-7pm : 2 hour WRFG 89.3FM radio special, "Sanctions Are a Weapon of War" with local, national, international guests. 1893 Austin Ave NE, Atlanta 30307. To hear the program online, go to wrfg.org or download the wrfg mobile app.
• Fri: 3/13/20: 7:30pm : Kirkwood United Church of Christ, 100 Rogers St NE 30317 St, Atlanta 30317. Dr. Rosemari Mealy, author, adjunct professor at City College of NY and Cuba solidarity activist, will discuss the heightened US sanctions on Cuba and the role of the Cuba Caravan project of IFCO/Pastors Peace in defending Cuban sovereignty and its revolution.
Carbondale, Illinois
• Sat, MARCH 7: 12-1pm CST; Monthly Vigil for Peace and Justice: END KILLING SANCTIONS; Corner of Main and Illinois Ave, Carbondale Illinois;
Silver Spring, Maryland
March/21, 2020: 11404 Channing Dr Apt A / 2pm
Jersey City, New Jersey
• Sat: 3/14/20: 2 pm / Educational – location to be announced.
Albuquerque, New Mexico
• Fri: 3/13/20: 6 pm / 1421 Central Ave. NE / Anti-War Teach-in on economic sanctions, their toll, and their connection to extractivism in New Mexico.
•   Sat: 3/14/20: 8:30 am / ANYWHERE! / Fasting Against Sanctions and Sieges: Participants pledge to take nothing but water by mouth from breakfast to dinner. When hunger pangs strike they will contemplate the ongoing hunger of the children in so many countries resulting from sanctions. Participants may report at sally-aliceanddon@juno .com
New York
Albany/Delmar
Mon: 3/16/20: 6 pm; 4 Corners in Delmar (Kenwood & Delaware)
Buffalo. To be announced.
New York City
• Thurs: 2/27/20: 6:30 pm: Project Reach (39 Eldridge St, Manhattan, 4th Floor) / International League of Peoples' Struggle: An Anti-imperialist Study: What are Sanctions? FB Event
• Tues: 3/3/20: 7 pm: Final Planning Meeting for Days of Action Against Sanctions. FB Event
• Saturday, March 14, 2020 / 1 PM – 4 PM / 40 Wall St. / FB Event
Cleveland, Ohio
• Thurs; 3/19/20: 6:30 pm; Pilgrim Church, 2592 W. 14th St.; Venezuelan Embassy Protector Kevin Zeese featured speaker.
Corvallis, Oregon
• Sat: 3/14/20: Vigil at 5 pm: 120 NW 4th Street, Corvallis, OR (in front of the county courthouse)
Portland, Oregon
• Sat: 3/14/20: Pioneer Square / 2:30pm – Stay tuned for updates
• Sun 2/23/20: Anti-War Panel Discussion / 2:30pm –FB Event.
Philadelphia, Pennsylvania
Fri: 3/13/20: 6pm: 801 S. 48th St, Philadelphia / FB Event.
Houston, Texas
• Fri: 3/13/20: Mickey Leland Federal Building 1919 Smith St / 12pm (time tbd)
Updates coming
Milwaukee, Wisconsin
• Fri-3/13/20: 1001 E Keefe Ave, Milwaukee / 7pm
Panel discussion with Kevin Zeese of Popular Resistance (on Skype) on sanctions on Venezuela and Iran, Art Heitzer of the Cuba Committee of the National Lawyer's Guild and Tom Seery of Peace Action WI's anti-sanctions delegation to Iraq in 1998.
International
Vancouver, Canada
•   Fri: 3/13/20: 4pm; Vancouver Art Gallery, 750 Hornby Street, FB + INFO. Vancouver, BC
• Sun: 3/15/20: US Consulate, Vancouver; 2 pm : Time and location tentative. Stay tuned.
Cecina, Italy
•   Fri: 3/13: Via Volta 6, Cecina; 3am (?):
We're in Tuscany, Italy. Livorno, close to the biggest deposit of weapons and munitions on the planet — outside the USA. Passing by the port of Livorno, the Pentagon sends killing material to Saudi Arabia, Afganistan, Libya, Syria, Yemen and Eastern Europe. The promoting groups and movements are very active in the area
Berlin, Germany
• March 14, 2020: Pariser Platz / Brandenburger Tor / 2am (?)
More info click here