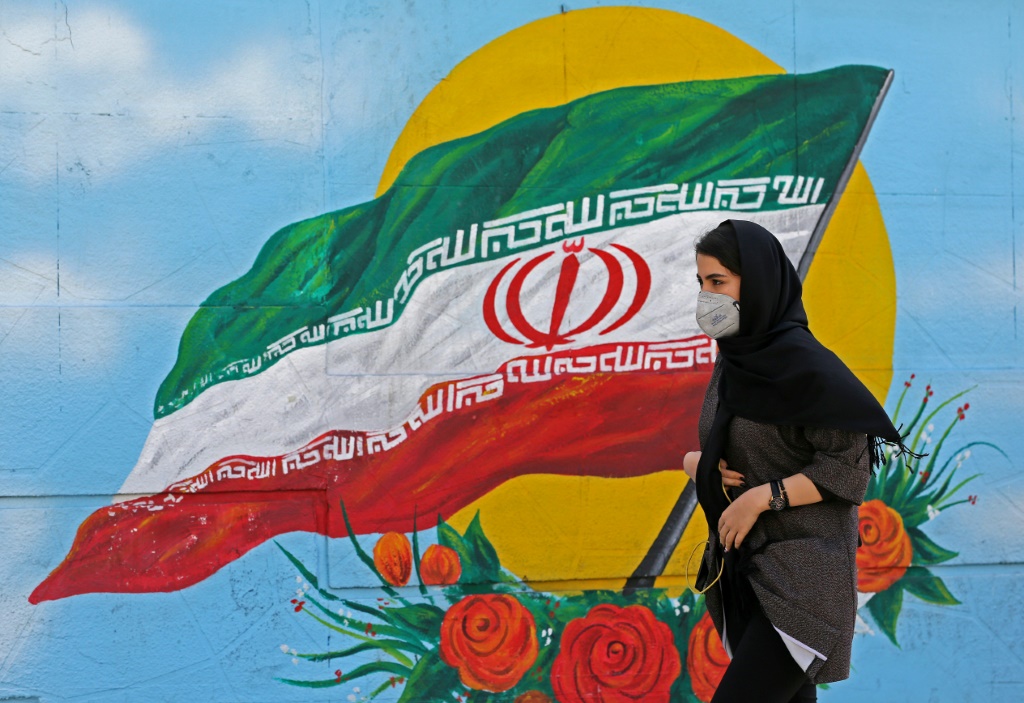 ACTION ALERT: Lift Deadly US Sanctions as COVID-19 Ravages Iran
(March 21, 2020) — First, Trump was threatening to bomb cultural sites, which would be a war crime. Now, just this week, the Trump administration has actually added more sanctions on Iran — DURING the coronavirus pandemic.
This is outrageous and morally reprehensible.
I know it's been a rough week — but given the velocity of this crisis I'm asking you speak out and help families have a shot at getting the care they deserve.
Steve Mnuchin, as Secretary of the US Department of the Treasury, is a key decision maker on sanctions and has the authority to suspend sanctions on Iran. And unlike members of Congress, the Treasury rarely hears from us — and because of that it's even more likely that we'll get through.
There are at least 18,000 people infected with COVID-19 in Iran and over 1,100 have already passed away — there's good reason to think those numbers could be higher given the rate of the virus' spread and the Iranian government's tight censorship. According to projections, an astonishing and heartbreaking 3.5 million people in Iran could die from this disease if more is not done to slow the spread.
We can change this and help save thousands, or even millions, of lives.
The combination of a government that has shown it doesn't care about its own people and some of the most extreme international sanctions we've ever seen has created a humanitarian crisis in Iran — including critical shortages in medications and medical equipment in the face of a global public health crisis.
This is disastrous for everyday people in Iran — including my family — and also a huge impediment for us all to be able to fight this disease globally.
Through this all, Iranians have held onto their spirit. Families are singing from balconies, people are building haftseens/Norooz altars, and healthcare workers have held dancing competitions. These acts of joy and celebration are a way to resist both disease and daily repression.
The coronavirus doesn't see borders. It doesn't discriminate who it targets. If this tragic moment teaches us anything, it is that we are all connected — and in fighting this pandemic we must all come together to survive.
Please, take a moment to add your name to this petition and help the Iranian people get the support they need to save lives.
ACTION: Add your name to our petition and demand Secretary Mnuchin suspend sanctions on Iran for 120 days.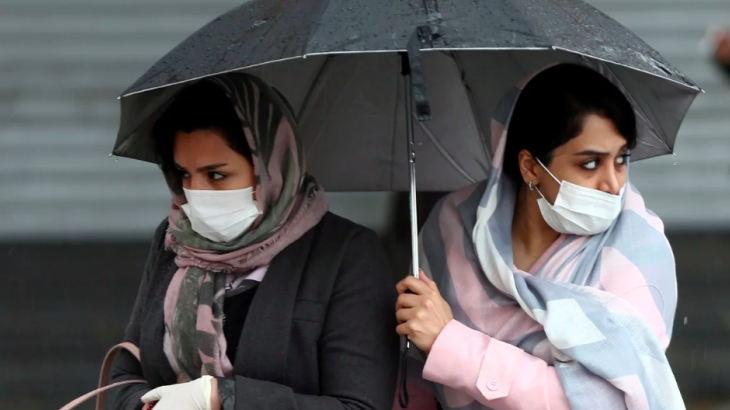 THE PETITION
Secretary Mnuchin:
Thousands of people have already been infected and over 1,000 have died in Iran in the face of the global coronavirus pandemic. US sanctions on Iran have compounded the current crisis, as they hurt both the Iranian economy and its health care system.
Please use your authority to immediately suspend sanctions on Iran for at least 120 days, ensuring that aid and support to address the coronavirus pandemic response can easily flow through to the country.
Thank you for working for peace,
Sara and the Win Without War team