Antinuclear Activists Working for a Global Pandemic of Peace
Reaching Critical Will Newsletter / Women's International League for Peace and Freedom
(April 17, 2020) — Since the start of the COVID-19 pandemic, WILPF has mobilised its staff, members, and partners to develop a holistic analysis of the rapidly developing crisis. To this end, WILPF has launched a blog series that critically examines the underlying causes and consequences of the crisis, promoting feminist and antimilitarist perspectives.
Amongst others, Reaching Critical Will's Ray Acheson warns against the risks of relying on surveillance technologies in the pandemic; feminist academic Cynthia Enloe discusses the discourse of "waging war" against the virus; WILPF's feminist political economy focal point Nela Porobić Isaković examines links between COVID-19 and neoliberalism; and Secretary-General Madeleine Rees shows how the virus has dramatically exposed the faults in our societal structures.
Be sure to check in often, as we are publishing new pieces on a regular basis! In addition to our own analysis, WILPF has put together a collection of resources on a regularly-updated public bulletin board, including uplifting stories, analyses how we got here, and what our future could look like.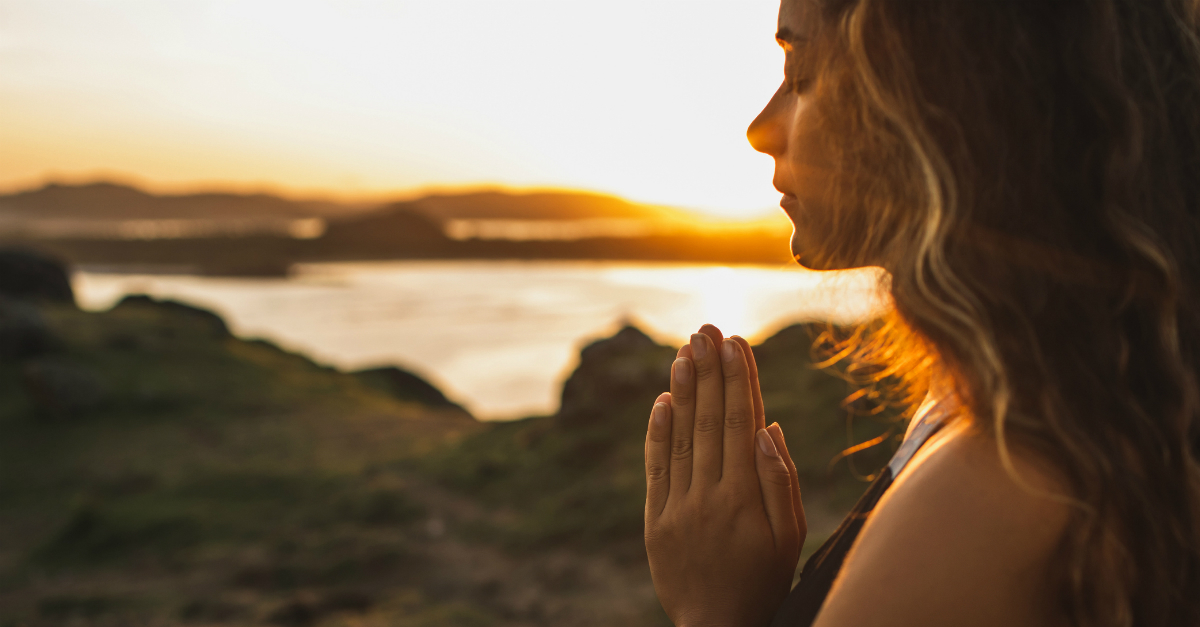 Antinuclear Activism Surges Amidst COVID-19 Crisis
(April 2020) — The current crisis gives us a glimpse of what would happen if a nuclear weapon was detonated anywhere in the world. The impacts would not be contained in the country where the explosion took place, and the repercussions would be even worse than what we're seeing today. This is why nuclear activists are as busy as ever coming up with creative ideas, resources, and activities to raise awareness about the link between this crisis and the continued existence of nuclear weapons.
The obscene amounts of resources invested in nuclear weapon arsenals have severely depleted their possessors' ability  to provide their citizens with direly needed health care services. ICANbroke down the vital resources that the billions of dollars spent on nuclear arsenals could pay for with examples from France, the United Kingdom, and the United States. For example, the annual cost of $35.1 billion for the modernisation and maintenance of US nuclear weapons could pay for 300,000 hospital beds in intensive care; 35,000 ventilators; 150,000 nurses; and 75,000 doctors.
Doctors from around the world explained in an open letter why they work to rid the world of nuclear weapons in the midst of a global pandemic. ICAN partner organisations and activists in Germany continue to mobilise for the yearly days of action in Büchel from 3–7 July 2020, where the US deploys 10-20 non-strategic nuclear warheads.
The Outrider Foundation developed an online learning tool on nuclear weapons in the form of a scavenger hunt for students and adults alike. ICAN just released a step-by-step guide for the ICAN Cities Appeal to help local activists mobilise support amongst politicians for the TPNW. It also published a new briefing paper about divestment and nuclear weapons, shedding light on the huge role of the financial sector in the production of nuclear weapons.
We are currently only 14 ratifications away from the Treaty on the Prohibition of Nuclear Weapons's entry into force! On 20 March, Namibia became the 36th country to ratify the Treaty. The usual in-person deposit of ratification ceremony was replaced with a small ceremony via Zoom. This shows that it's also possible to accomplish ratifications in the age of the coronavirus and we'll work to get many more in the upcoming months. 
Ventilators or Nukes?
Win Without War
(April 18, 2020) — in the face of a global pandemic, doctors and nurses don't have masks or access to ventilators.
Never before has it been SO clear that spending billions on bombs won'tmake us safer. That's why Win Without War is gearing up for a critical fight to get US spending priorities in order and stop unnecessary and astronomical increases to the Pentagon budget.
And I'm upping Mariam's message from Thursday because we need your help:
This moment is so hard for so many and we are incredibly grateful for your generosity.
This week, we watched a heartbreaking tally tick up: at least 28,000 people in the United States have died from COVID-19. It's hard not to feel helpless.
The painful truth is that the severity of this pandemic is a direct consequence of decades of political decisions to deprioritize public health in order to pump TRILLIONS of dollars into a bloated Pentagon budget.
Our doctors and nurses don't have masks or access to ventilators — never before has it been SO clear that spending billions on bombs won't make us safer.
And yet, Trump wants to INCREASE the Pentagon budget by BILLIONS in the MIDDLE of this crisis — just as he's announced that he will unilaterally withhold the comparatively small amount the United States provides to the World Health Organization (WHO).
Trump's White House doesn't control the purse-strings — Congress does. That's why Win Without War is on the cusp of launching an UNPRECEDENTED public pressure, media, and advocacy campaign to stop an unneeded astronomical increase to the Pentagon's budget — and we need your help.
Already, the number of people in the United States who have died from COVID-19 is more than TEN times the number who died in the 9/11 attacks, and almost FIVE times the number of US servicemembers who died in the Iraq war.
And yet the US spends roughly SEVENTY times more on the Pentagon than it does on global public health programs. Last year, the United States spent $35.1 BILLION on its nuclear arsenal ALONE, with plans to spend $1.7 TRILLION more in the coming years. Instead, $35.1 billion could have gotten us:
• 35,000 ventilators,
• 300,000 intensive care unit beds,
• 75,000 doctors' annual salaries, AND
• 150,000 nurses' annual salaries.
These are the tradeoffs that are made in our names as taxpayers. These are the needs the US government is deprioritizing in the face of so much suffering.
There is no math or budget balancing that can justify these actions. It's up to us to get our priorities back in order.
In the face of incredible crisis, we are seeing the sparks of progressive change. And at Win Without War, we're ready to set fire to Trump's proposed $750 BILLION Pentagon budget. We need you with us.
Let's turn our despair into action.
Thank you for working for peace.