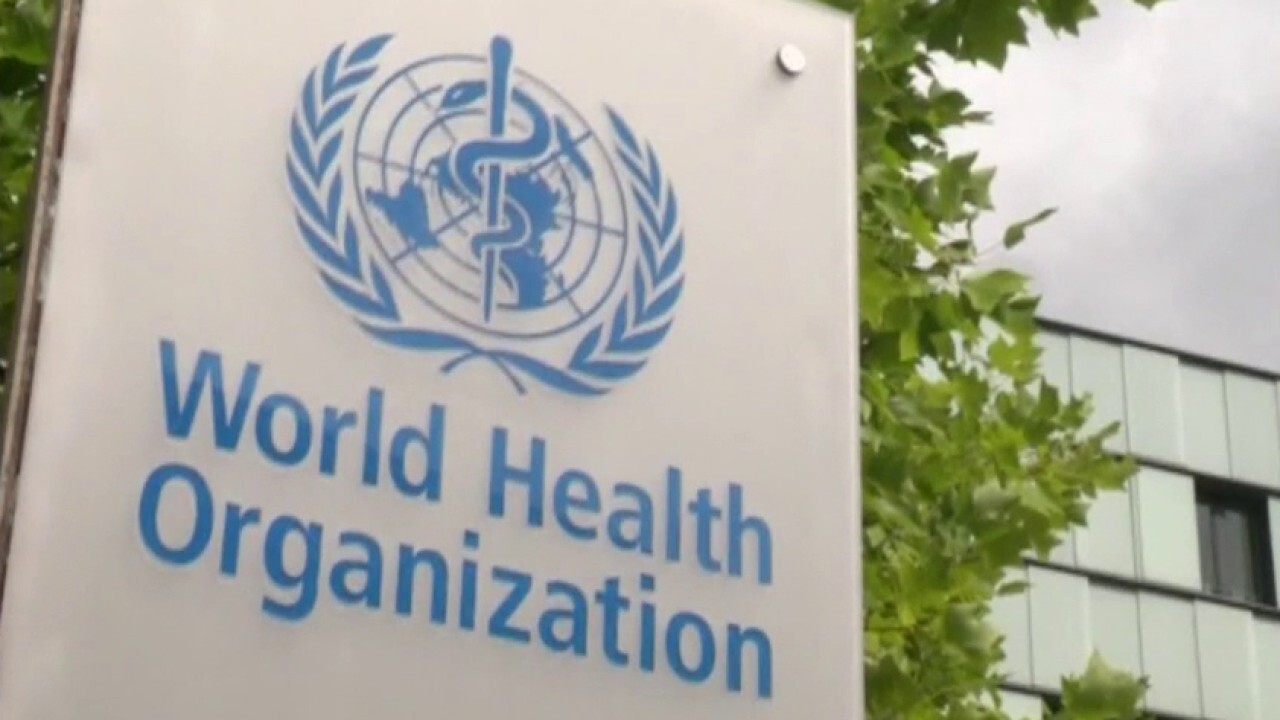 Sign the petition to Congress: Stop Trump from cutting off health programs that save millions of lives
(May 20, 2020) — In April, Donald Trump halted funding for the World Health Organization (WHO) in the middle of the COVID-19 crisis. Seeking anyone to blame but himself for the country's rising infection rate and death toll, Trump announced he would suspend funding for the United Nations agency for 60 days.
As if restricting funding for the world's foremost international health organization in the middle of a pandemic wasn't bad enough, on May 18, Trump threatened to permanently withdraw US support for the WHO.
In a late-night tweet, Trump continued on his racist crusade against China, senselessly accusing the WHO of allowing China to cover up the initial coronavirus outbreak and demanding that the agency "demonstrate independence from China" by agreeing to make changes in the organization.
Cutting off funding for the WHO in the middle of a pandemic isn't just immoral and cruel — US House Democrats also say it's illegal.
US funding for the WHO is allocated from two avenues: dues assessed by the WHO that are annually appropriated by Congress and voluntary contributions made in response to particular health emergencies. According to House Democrats, Trump does not have the authority to withhold the remainder of this year's assessed funds from the WHO.
Since Trump's April announcement, approximately $400 million in annual WHO funds have been halted. That number cannot grow any larger.
Congress must step in and secure WHO funding again. While the House's latest stimulus package, the HEROES Act, does not restore funding to the WHO, Democrats can still introduce legislation to ensure money begins flowing to the agency again.
Sign the Petition to Congress: Restore Funding to the World Health Organization.
Our Message to Congress:
Trump's decision to temporarily defund the World Health Organization was dangerous enough, but now his threat to permanently withdraw US support for the agency is unconscionable. Please fight this massive overreach of authority and pass legislation restoring funding to the WHO.
Posted in accordance with Title 17, Section 107, US Code, for noncommercial, educational purposes.