Tell the Military to Defend the Constitution; Refuse Illegal Orders from Trump Following Election
Roots Action & World BEYOND War
(October 21, 2020) — "Let us not hedge about one thing," journalist Barton Gellman writes in the current issue of The Atlantic. "Donald Trump may win or lose, but he will never concede."
In desperation, as commander in chief, Trump could attempt to order the US military to interfere with some aspect of the election process. We must prevent that from happening.
Together with allies we are launching a petition to those at the top of the US military's chain of command — Defense Secretary Mark Esper and the Joint Chiefs of Staff — telling them to unequivocally refuse to obey any order from President Trump related to the upcoming election.
The petition is concise and to the point, telling the top civilian and military commanders of the US armed forces:
"You have a legal, constitutional, and moral responsibility to refuse to comply with any and all attempts by President Trump to interfere with the 2020 presidential election."
ACTION: To sign this important petition, click here.

November Could Be "A Devastating Presidential Election Crisis"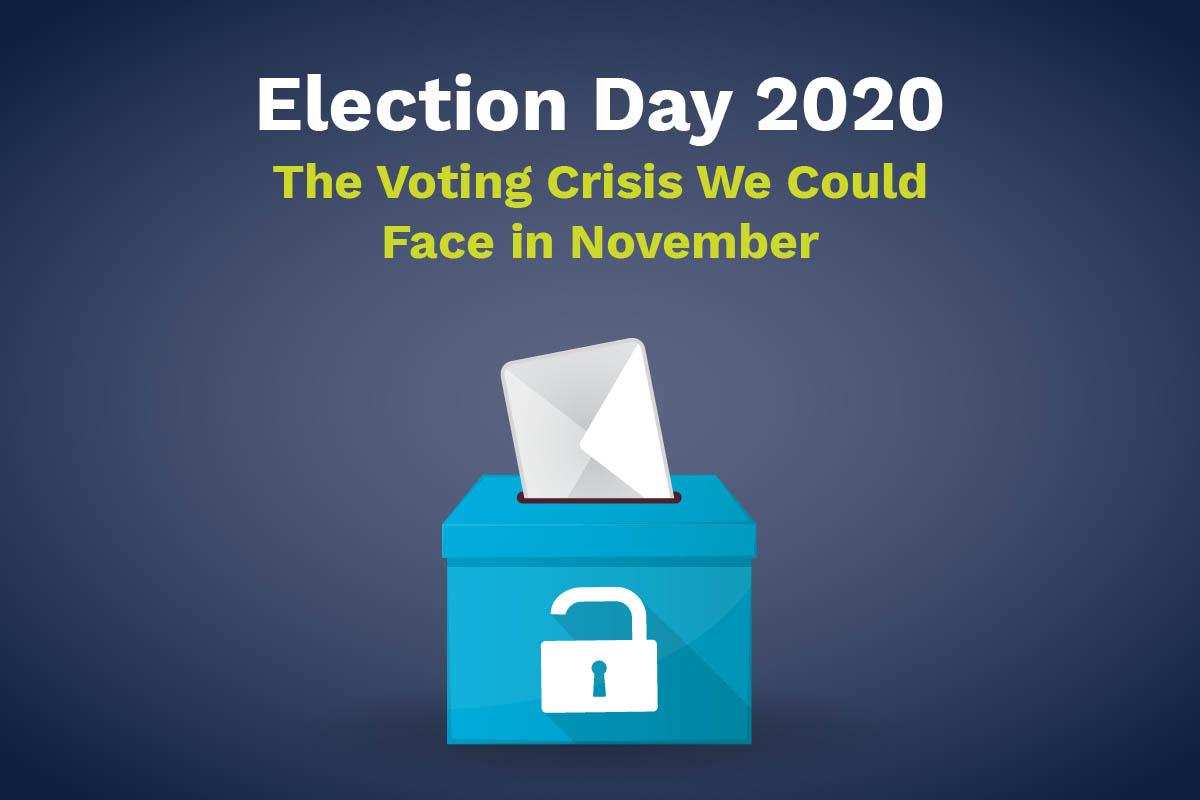 Abolish the Electoral College
(October 21, 2020) — Long story short: even if Trump doesn't get the votes he needs, the Electoral College might still trigger a constitutional crisis and disputed election. We need to end this unjust and antiquated system once and for all.
This 200-year-old failed system is vulnerable to disputes, delays, and contested results. Our democracy is facing a crisis like never before – and the Electoral College simply isn't up to the task!!
We can't sit back and let Trump steal the election through this unjust and antiquated system. It's our duty to protect democracy – it's our duty to abolish the Electoral College.
Larry Diamond and Ned Foley Explain the 'Terrifying Inadequacy' of US Election Law
(September 17, 2020) — What will happen if both Donald Trump and Joe Biden claim victory in November? Unfortunately, according to scholars Larry Diamond and Ned Foley, American election laws "provide a shockingly inadequate guide" for resolving such a deadlock. We'll talk to Diamond and Foley about what could trigger a contested election, the limitations of the laws and constitutional provisions that govern electoral college disputes and the steps we can take to forestall what they call a "disaster scenario."
Guests:
Larry Diamond, Senior Fellow, Hoover Institution and the Freeman Spogli Institute for International Studies at Stanford University; author, "Ill Winds: Saving Democracy from Russian Rage, Chinese Ambition, and American Complacency"; co-author of the recent Atlantic article "The Terrifying Inadequacy of American Election Law"
Ned Foley, professor of constitutional law and director of the election law program, Ohio State University's Moritz College of Law; author, "Presidential Elections and Majority Rule: The Rise, Demise, and Potential Restoration of the Jeffersonian Electoral College"; co-author of the recent Atlantic article "The Terrifying Inadequacy of American Election Law."