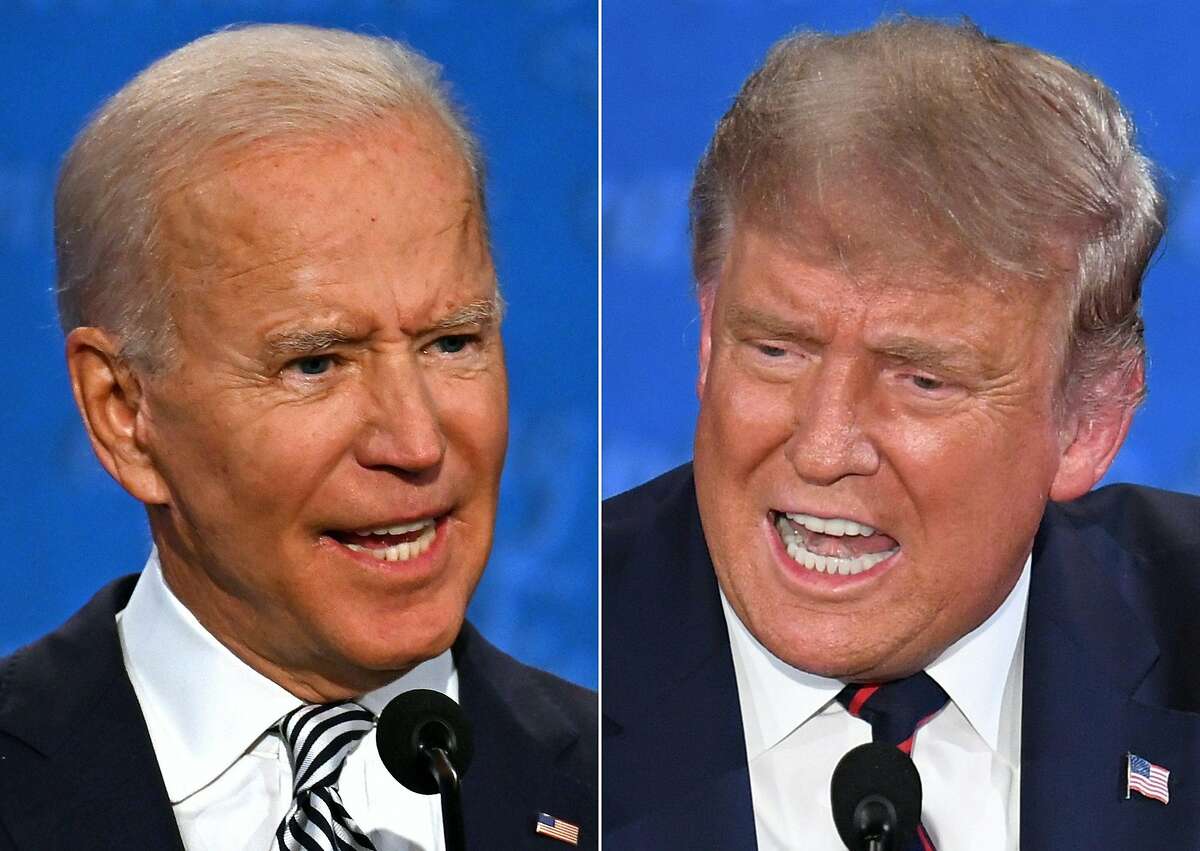 Rep. Adam Smith Said Biden Might Scrap Plan for 500 Ship Navy
Dave DeCamp / AntiWar.com
(October 30, 2020) — At a virtual event on Thursday, Rep. Adam Smith (D-WA), chairman of the House Armed Services Committee, said a Joe Biden administration would likely rewrite the National Defense Strategy (NDS) and could scrap a Pentagon plan for a 500-ship Navy.
The 2018 NDS outlines a shift in US policy away from counter-terrorism in the Middle East towards so-called "great power competition" with Russia and China. "It appears that they want to start sort of two separate cold wars with Russia and with China," Smith said, discussing the NDS. "I think that is an extraordinarily dangerous approach. I do not support that."
Smith took issue with a plan to increase the size of the US Navy from just under 300 ships to 500 by 2045, dubbed "Battle Force 2045" by Secretary of Defense Mark Esper. Although the plan has been put forward by Esper, it is not yet official Pentagon policy. The current plan is to bolster the fleet to 355 ships by 2030.
The focus on ship numbers by the current administration is a response to the number of ships in China's naval fleet. In September, the Pentagon released its annual report on China's military power. It said Beijing has the largest navy fleet in the world with "an overall battle force of approximately 350 ships and submarines."
But the number of ships is not the only way to judge a country's naval power. The US currently has 293 battle-ready ships but greatly exceeds China's navy in terms of tonnage. One example of this is the number of aircraft carriers each nation has, with the US having eleven aircraft carriers, while China only has two.
Smith said the US should focus on naval capabilities, not the size of its fleet. The Trump administration is "obsessed with the idea that whatever China and Russia are building, we have to build 10 more. It's a fool's errand," Smith said.
Smith also discussed the defense budget and said progressives in the Democratic party want to "reshift priorities" away from military spending. Smith said Biden could clash with progressive Democrats over the military budget, which is currently about $740 billion.
In an interview with Stars and Stripes in September, Biden said he does not foresee any significant reductions in military spending. The former vice president said he could see the budget increase in certain areas.
While Smith says a Biden administration could rewrite the NDS, recent comments from Biden suggest he would keep the focus on Russia and China. In an interview on Sunday, Biden identified Russia as the greatest national security threat to the US and said China is Washington's greatest competitor.
Posted in accordance with Title 17, Section 107, US Code, for noncommercial, educational purposes.