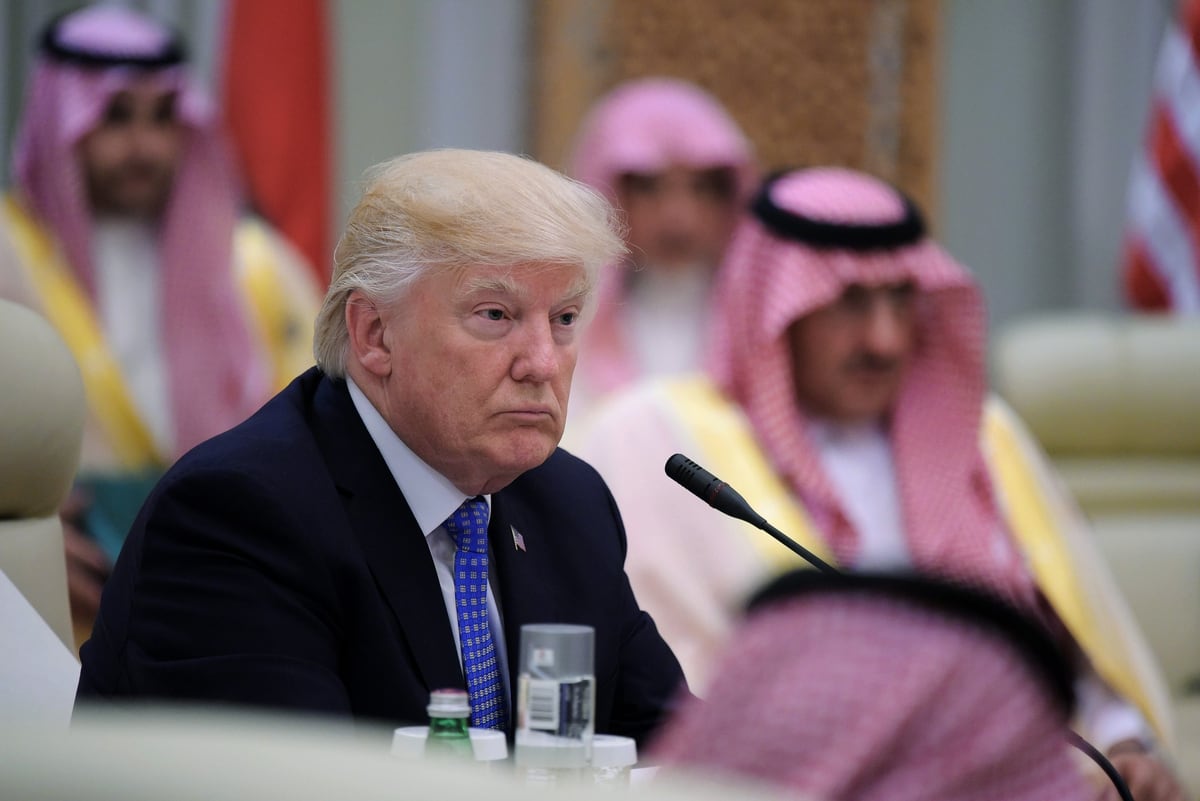 Republicans on Senate Committee 'Uneasy' about Sale, Sources Told The Times of Israel
Dave DeCamp / AntiWar.com
(December 3, 2020) — The Senate is expected to vote on legislation next week that seeks to block a massive weapons sale to the UAE being pushed by the Trump administration. The $23 billion sale includes F-35 fighter jets, reaper drones, and munitions and is seen as Abu Dhabi's reward for normalizing relations with Israel.
There are four resolutions that will be voted on that each target a different aspect of the sale. The measures are being sponsored by Senator Bob Menendez (D-NY), Senator Chris Murphy (D-CT), and Senator Rand Paul (R-KY). "It's ripe, it's ready, it has privilege on the floor. We are gathering support for it and I would think sometime next week," Menendez said of the legislation.
While the most vocal opponents of the deal have been Democrats, Republicans are also wary. Congressional sources told The Times of Israel that several Republicans on the Senate Foreign Relations Committee expressed their "unease" about the arms sale.
Human rights organizations have raised the alarm about the potential sales of advanced weaponry to the UAE due to Abu Dhabi's support for the US-backed Saudi-led coalition in Yemen that regularly targets civilian infrastructure.
While the UAE and Saudi Arabia have been at odds over Abu Dhabi's support of a southern separatist group, the UAE has not flinched over the Saudi's siege tactics against the civilian population of Yemen.
Besides the risks to civilians, weapons sold to the UAE could end up in the hands of al-Qaeda in Yemen. In 2019, a CNN report showed that advanced military equipment sold to the UAE was transferred to al-Qaeda linked fighters in Yemen.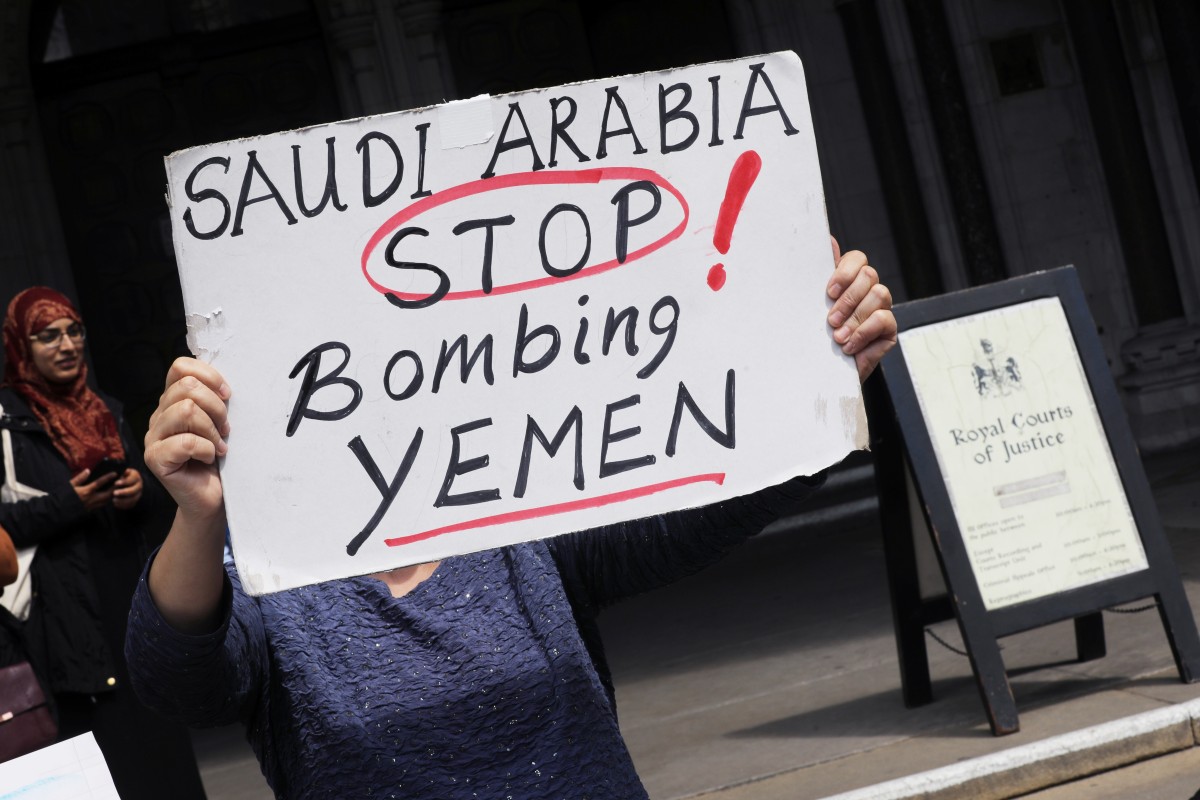 The potential sale of advanced weapons to the UAE also raised concerns in Congress about upholding Israel's military superiority in the region, known as the Qualitative Military Edge (QME).
Several pieces of legislation were introduced after rumors of an F-35 sale to Abu Dhabi began to spread. One bill would require the president to consult with Israel before making weapons sales to other countries in the Middle East, essentially giving veto powers to Israel.
For their part, Israel has given the US the green light to make weapons sales to the UAE after receiving a guarantee from Washington that they would get new arms in return.
After former Secretary of Defense Mark Esper signed an agreement with the Israelis concerning the QME, Israeli Prime Minister Benjamin Netanyahu said Israel will not oppose the sale of "certain weapons systems" to Abu Dhabi.
Secretary of State Mike Pompeo has made it clear that one of the main purposes of the normalization deals with Arab states and Israel is to isolate Iran. While discussing the UAE arms sales and security guarantees from the US, Netanyahu said, "We all stand before a common threat."
Posted in accordance with Title 17, Section 107, US Code, for noncommercial, educational purposes.