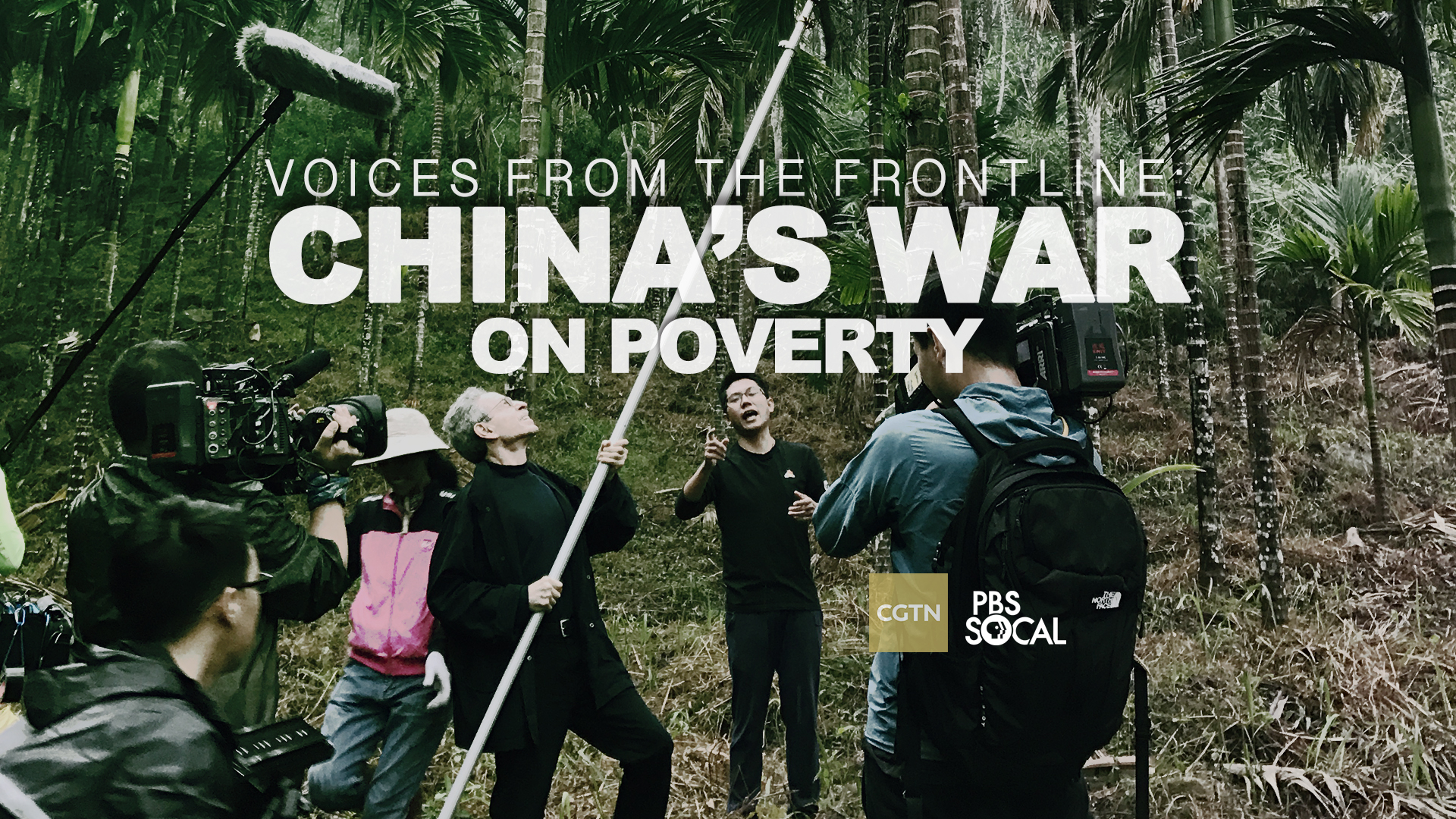 PBS: Don't Censor the Truth About China!
CODEPINK
PBS has taken down "Voices from the Frontline: China's War on Poverty", a documentary directed by award winning Peter Getzels and co-produced by PBS-SoCal with a foundation led by Robert Lawrence Kuhn. This documentary reveals how China took 100 million citizens out of poverty. PBS is impoverishing its viewers by censoring this documentary and contributing to anti-China rhetoric. Tell PBS to stop censoring their audience and release the film.
Dear PBS,
You claim to be a 'Trusted Window to the World', stating that you "serve the American public with programming and services of the highest quality, using media to educate, inspire, entertain and express a diversity of perspectives" and that "PBS empowers individuals to strengthen the social, democratic, and cultural health of the US".
Given these admirable goals, we are appalled that you would censor a documentary by widely respected public intellectual, international corporate strategist, and investment banker Robert Kuhn. He and his award winning director, Peter Getzels have done us a service by laying out the techniques and the 5 levels of government that coordinated to bring 100 million people out of poverty. These techniques and coordination were then employed to stop the spread of COVID. You impoverish your viewers by denying them this understanding of China.
Dr. Kuhn, an expert on China has dedicated a massive part of his career to raising up the truth. Through the documentary Voices from the Frontline: China's War on Poverty,Kuhn is offering us an important element to help us understand China. By censoring this documentary, you serve those wanting to escalate divisions between China and the United States, perpetuating harmful misconceptions about China.
If we are going to address the real threats of COVID-19 and the Climate Crisis people must understand that both China and the United States will benefit from a relationship of collaboration and mutual respect. 
We call on you to reinstate Dr. Kuhn's documentary,Voices From the Frontline: China's War on Povertyto begin fostering an honest and respectful understanding of China by your viewers. 
In an article addressing why the documentary was taken down, it is noted that the conservative publication The Daily Caller reported it to be "pro-Beijing". Why is telling the truth about how China was able to lift so many people out of poverty controversial? We believe that learning how another country succeeds is the perfect example of "using media to educate, inspire, entertain and express a diversity of perspectives". 
If we cannot share the truth about the world we live in we cannot live in peace and harmony. The documentary interviews real people with real stories so the world can learn how China was able to accomplish something so profound. 
So, we ask you, does PBS side with the truth or with The Daily Caller? By censoring Voices From the Frontline: China's War on Poverty you are impoverishing understanding. In this world right now we need understanding and cooperation. Do not fall prey to those fanning the flames of hate. We must stop the growing hate towards China. It is already affecting people in the US; as attacks on Asians has increased over 800%.
It is stated on PBS' Mission & Values page that you provide "documentaries that open up new worlds [and] non commercialized news programs that keep citizens informed on world events and cultures". Not only are you violating your own values by censoring this important documentary but you are but you are participating in allowing hate and misinformation to flourish. The US and China need to cooperate for the good of peace and planet. 
Reinstate Robert Kuhn's documentary and be a force for peace and cooperation. China Is Not Our Enemy! 
To a more peaceful world.