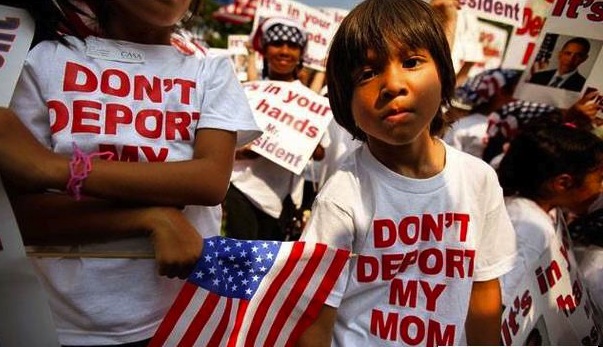 Turn Up the Heat; Dissolve ICE
Robert Weissman / Public Citizen 
(February 4, 2021) — The US Immigration and Customs Enforcement agency (ICE) is a racist, rogue operation that must be stopped.
On Tuesday, ICE deported a man named Paul Pierrilus to Haiti. With no warning, ICE agents came for Pierrilus in the middle of the night, then forcibly put him on a plane to Haiti.
Except Pierrilus was not born in Haiti and is not a Haitian citizen. In fact, he had never even been to Haiti.
The 40-year-old had lived in America ever since his parents (who later became US citizens) brought him here from Saint Martin, which is part of France, when he was just five years old. And he had a permit to live and work in the US.
Meanwhile, asylum seekers from Cameroon who may be murdered once back in that country say ICE agents tortured them into waiving their asylum claims.
Trump sycophant and xenophobe Steven Miller is actually encouraging ICE(and DHS) agents to resist the Biden administration's efforts to infuse a modicum of humanity into immigration policy.
ICEis defying the spirit of a 100-day moratorium from President Biden (temporarily blocked by a Trump-appointed judge) on some deportations.
Here's how Rep. Mondaire Jones — just-elected to Congress from New York — characterized ICE:
"ICE is a rogue agency. With the help of right-wing operatives on the federal bench, ICE is choosing to ignore President Biden's deportation moratorium. ICE must be brought to heel."
ACTION: Tell President Biden:
It's time to turn up the heat on ICE. The rogue agency must cease its Trump-era dehumanization of immigrants and cruel deportation activities. Make ICE stop now. Add your name.
Thank you for taking action for justice,
Robert Weissman, President of Public Citizen
P.S. For half a century, Public Citizen has been advancing policies that put the needs of everyday Americans before the greed of billionaires and Big Business. That legacy of progress and that ongoing work could not matter more right now, as our nation transitions to a Joe Biden presidency that will be as progressive as we — you and Public Citizen, together — make it. We're also busy undoing all the damage Trump did. And, like so many nonprofits and small businesses, we continue to experience financial strain related to the coronavirus pandemic. Public Citizen, 1600 20th Street NW, Washington DC 20009
Outcry as US Deports More Than 20 Babies and Children to Haiti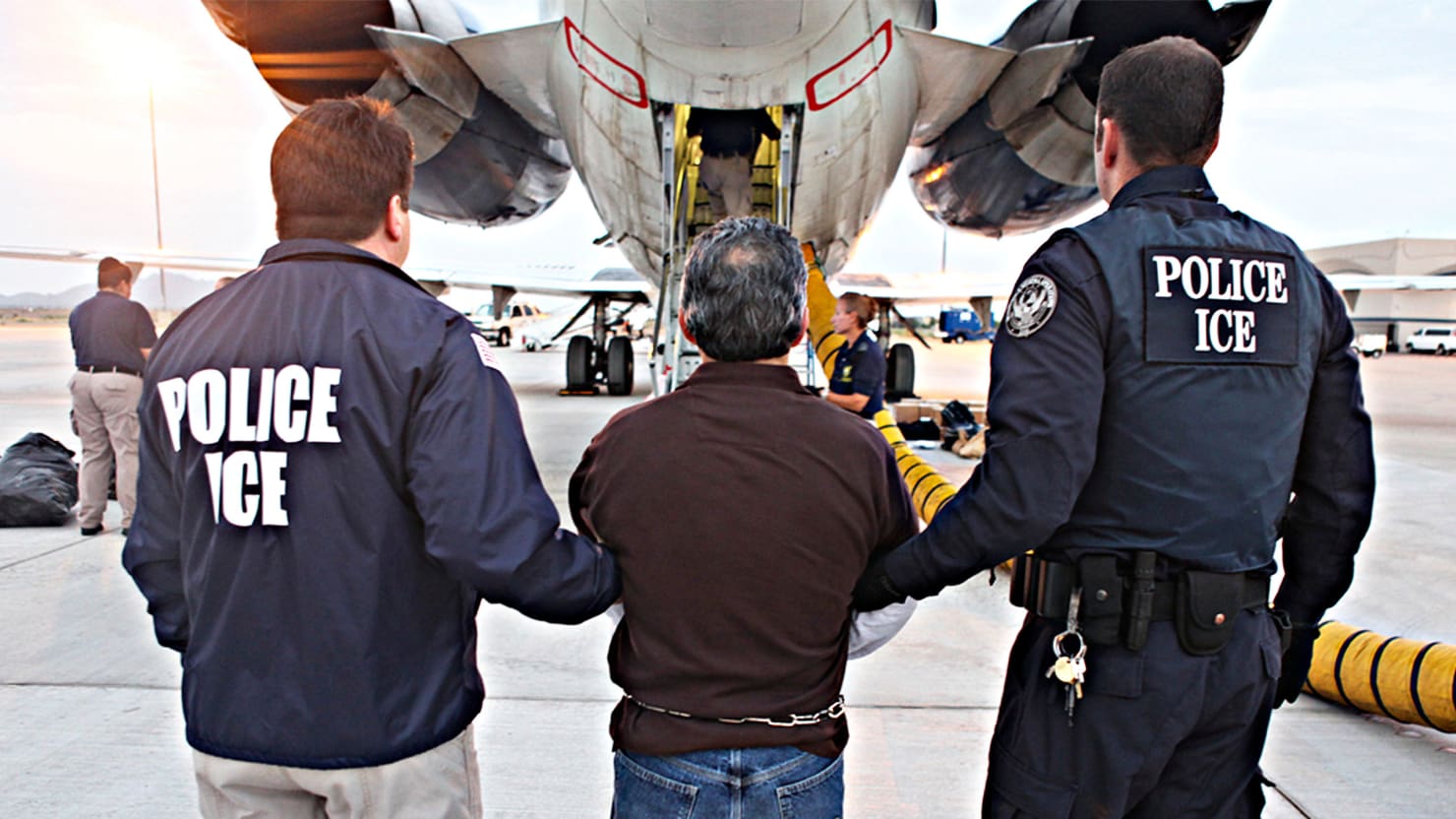 Deportations of 72 carried out in apparent breach of Biden order
ICE accused of sending 'defenseless babies into the burning house'
Ed Pilkington / The Guardian UK
(February 9, 2021) — US Immigration and Customs Enforcement (ICE) deported at least 72 people to Haiti on Monday, including a two-month-old baby and 21 other children, in an apparent flagrant breach of the Biden administration's orders only to remove suspected terrorists and potentially dangerous convicted felons.
The children were deported to Haiti on Monday on two flights chartered by ICEfrom Laredo, Texas to the Haitian capital Port-au-Prince. The removals sent vulnerable infants back to Haiti as it is being roiled by major political unrest.
ICEis facing a rising chorus of denunciation as a "rogue agency" for its apparent refusal to abide by the new guidelines laid down by Biden and his homeland security secretary, Alejandro Mayorkas. The incoming administration ordered a 100-day moratorium on all deportations, which was temporarily blocked by a judge in Texas.
However, the judge's restraining order left in place the new guidelines stipulating that only the most serious immigration cases should be subject to deportation.
Last Friday, the administration appeared to gain the upper hand in its attempt to rein in ICEwhen deportation flights to Haiti were suspended. But on Monday the immigration agency reasserted itself again with the renewed flights to Port-au-Prince, children and infants on board.
Human rights activists are dismayed by the deportations, which bear a close resemblance to the hardline course set by Donald Trump. "It is unconscionable for us as a country to continue with the same draconian, cruel policies that were pursued by the Trump administration," said Guerline Jozef, executive director of the immigration support group the Haitian Bridge Alliance.
She added: "I don't know what's going on between ICE and the Biden administration, but we know what needs to be done: the deportations must stop."
Immigration advisers are especially concerned about the safety of the Haitian children deported on Monday, given that they are being returned to a country that is embroiled in rapidly mounting political turmoil. The Haitian president, Jovenel Moïse, is refusing to heed opposition calls for him to step down in a dispute over the end of his term – his detractors say he should have left office on 7 February.
Moïse has been ruling by decree for more than a year and has recently cracked down on public protests. On Sunday, the day that opponents urged him to stand down, he announced the arrests of 23 people including a supreme court justice and a senior police inspector whom he claimed were plotting a coup against him.
Two Haitian journalists were reportedly shot with live ammunition fired by the armed forces on Monday in volatile scenes in the Champ de Mars in downtown Port-au-Prince.
The Biden administration has stoked further controversy by backing Moïse in the dispute. The US government has announced it takes the view that the Haitian president has another year to run before he must leave office.
Jozef said it was not safe to return children to this environment. "I fear for the kids being sent into the middle of this uprising. It's as if there is a house burning, and instead of taking people out for their own safety the United States is sending defenseless babies into the burning house."
ICE is continuing the deportations under the controversial use of Title 42, a health statute introduced in 1944 that was rarely used until recently. The Trump administration supercharged its application under the guise that it was necessary as a health protection against the coronavirus pandemic.
Trump continued to follow an aggressive approach to Haitian deportations right up to the final hours of his presidency. The day before he left the White House, a final deportation flight was sent to Haiti carrying a man who was not a Haitian citizen and had never been to that country.
Biden came into office the following day pledging to steer a more humane path. So far, though, ICE appears to be frustrating that intention.
Posted in accordance with Title 17, Section 107, US Code, for noncommercial, educational purposes.