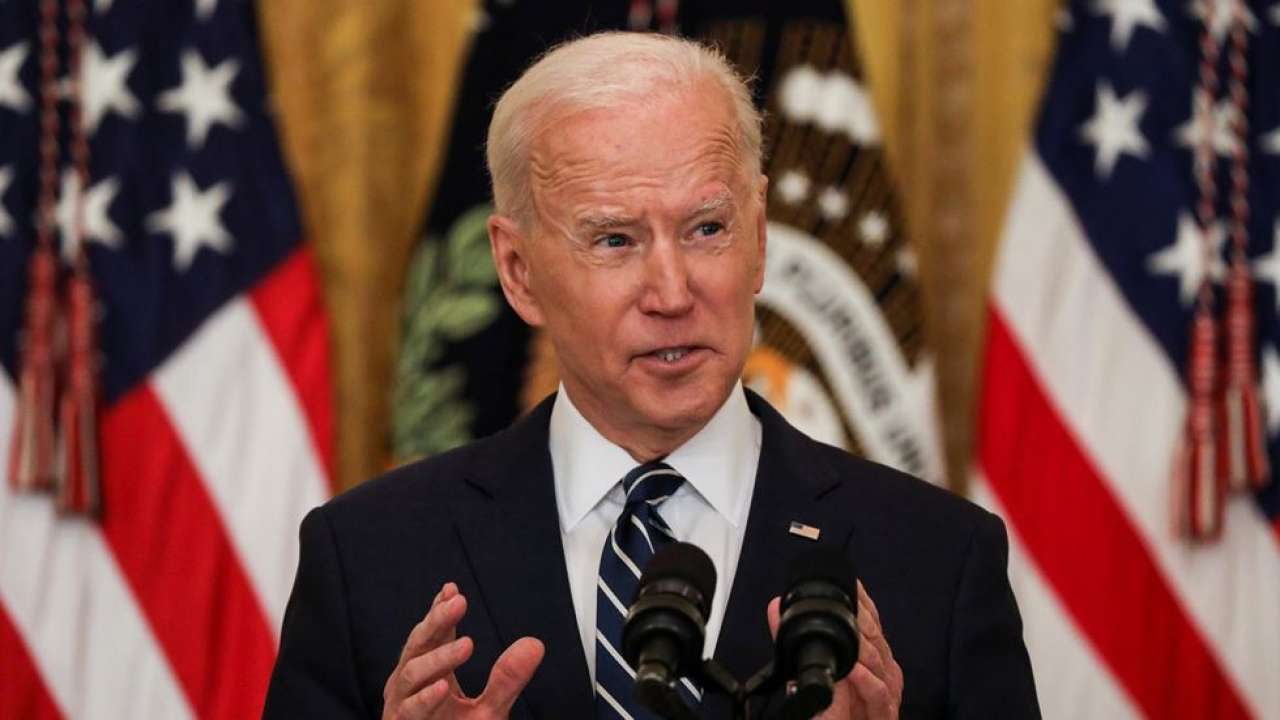 Biden to Pull Troops from Afghanistan — Only Not Right Away
Win Without War
Add your name: Support Biden's decision to pull troops out of Afghanistan
WASHINGTON, DC (April 13, 2021) — President Biden is set to announce that he's withdrawing all US troops from Afghanistan. This is great news and a moment that wouldn't have been possible without people like you pushing for an end to the status quo cycles of violence and endless wars.
President Biden has done what we've been asking for for YEARS — and now we need to show up, loudly and publicly, to let him know we agree with this decision. Why? Because the administration is already being attacked for this move and if we aren't loud now, the Biden administration and future leaders will be less likely to take the bold action we need to truly end endless war.
ACTION: Support Biden's decision to pull troops out of Afghanistan. Celebrate this decision and help create the space for more leaders to take bold steps to end endless wars by signing the thank you card for the Biden administration. Sign here.
Biden to Stay in Afghanistan Past May 1; Plans to Withdraw by Sept. 11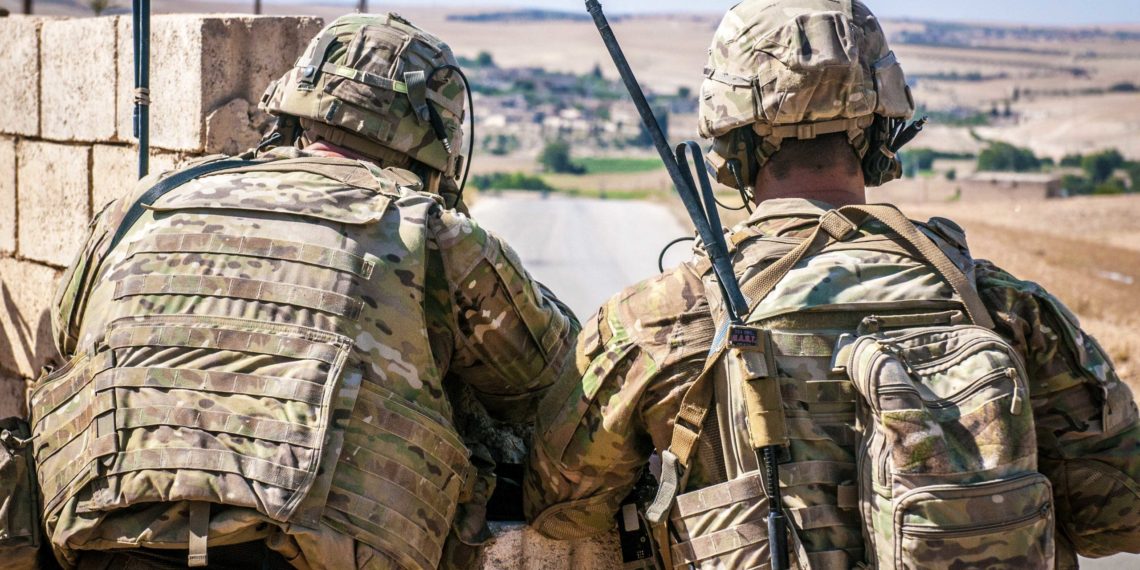 (April 13, 2021) — According to a report from The Washington Post, President Biden will keep US forces in Afghanistan beyond the May 1st deadline that was set by the US-Taliban peace deal. Sources told the Post that Biden plans to complete the withdrawal by September 11th. The White House confirmed the report in comments to reporters by an unnamed administration official.
The Taliban has vowed to renew attacks on US and NATO forces if foreign troops remain in the country after May 1st, and it's not clear if the Taliban agreed to the deadline extension. Since the US-Taliban deal was signed in February 2020, no US soldiers died in combat in Afghanistan.
A "person familiar with the deliberations" told the Post that Biden does not want to restart fighting with the Taliban. "If we break the May 1st deadline negotiated by the previous administration with no clear plan to exit, we will be back at war with the Taliban, and that was not something President Biden believed was in the national interest," the person said, adding, "We're going to zero troops by September."
There are officially 2,500 US troops in Afghanistan, although some reports say the number is closer to 3,500. On top of the US presence, there are 7,000 other coalition troops in the country, mostly NATO forces.
The warring sides in Afghanistan have been reviewing new peace proposals that were put forward to jump-start negotiations as the deadline loomed. Since the US-backed Afghan government is entirely reliant on foreign aid, its collapse is expected after the US pulls out, which is used by the hawks as a justification for prolonging the war, but it serves as an example of what a failure the US intervention in Afghanistan has been.
According to the Post, the Biden administration will continue to keep providing aid to the Afghan government and its military, but it's not clear how far that assistance will go.
Biden to End US Role in Afghanistan
Will Troops from 34 NATO Countries Remain in Afghanistan?
The Peace and Neutrality Alliance
(April 13, 2021) — The Peace and Neutrality Alliance would like to congratulate President Joe Biden's recent announcement that he is withdrawing all US troops from Afghanistan by September 11th. 2021.
Roger Cole, chairperson of PANA stated, "we welcome moves by the Biden administration in supporting the ongoing peace process in Afghanistan, and hopefully this policy will now extent to other conflicts regions in the Middle East, and the withdrawal of all US/NATO troops from Iraq and Syria."
According to World Beyond War, the governments of Albania, Armenia, Australia, Austria, Azerbaijan, Belgium, Bosnia-Herzegovina, Bulgaria, Czechia, Denmark, Estonia, Finland, Georgia, Germany, Greece, Hungary, Italy, Latvia, Lithuania, Luxembourg, Mongolia, Netherlands, North Macedonia, Norway, Poland, Portugal, Romania, Slovakia, Slovenia, Spain, Sweden, Turkey, Ukraine, UK, and US all still have troops in Afghanistan.
These troops range in number from Slovenia's 6 to the United States' 2,500. Most countries have fewer than 100. Apart from the United States, only Germany has over 1,000. Governments that used to have troops in this war but have removed them include New Zealand, France, Jordan, Croatia, Ireland, and Canada.
Will President Biden's decision see a reduction in US troops passing through Shannon Airport, or can we expect the war machine to relocate and escalate tensions elsewhere, in Ukraine, in Iran or China.