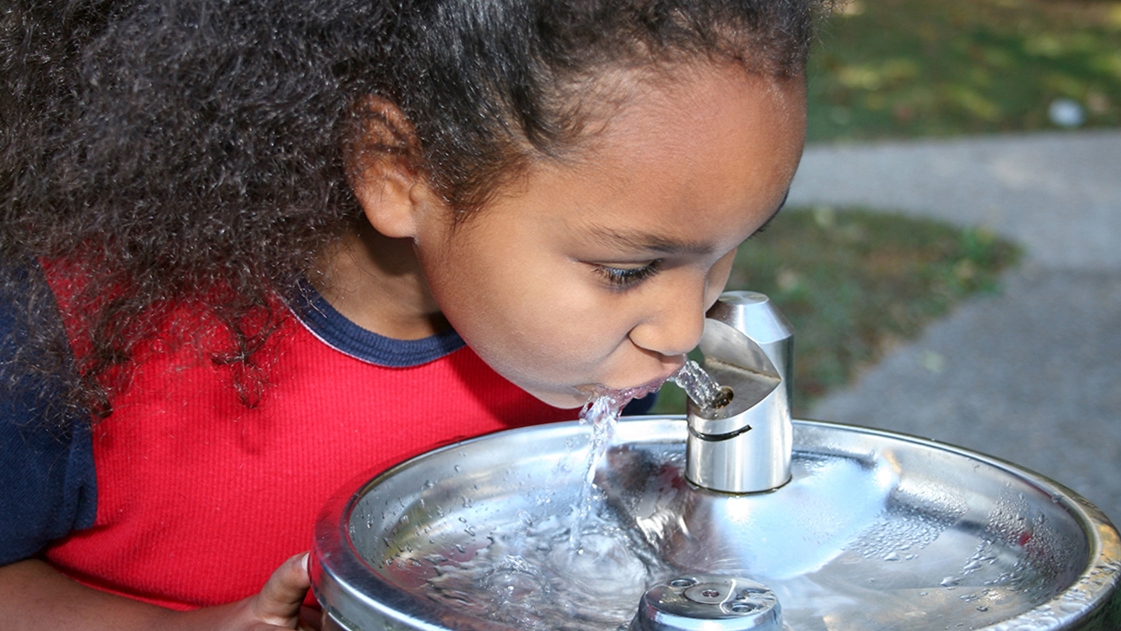 It's Raining PFAS Around the Great Lakes, Scientists Find
Audrey Nakagawa / EcoWatch
(June 11, 2021) — In the Great Lakes region, it is quite literally raining toxic chemicals.
"You can actually say it's raining PFAS at this point," said Marta Venier, an environmental chemist at Indiana University, according to Grist.
A team of American and Canadian scientists found high levels of PFAS chemicals, also known as "forever chemicals," after studying the rainfall in six different sites across the Great Lakes region.
The scientists collected samples of ambient air and rainwater from Cleveland, OH, Chicago, IL, Sturgeon Point, NY, Ontario, Canada, Sleeping Bear Dunes, MI, and Eagle Harbor in the Upper Peninsula of Michigan, according to Cleveland.com.
PFAS are per- and polyfluoroalkyl substances. They were first used in the US in the 1940s. The chemicals don't break down and can accumulate as time goes on — making exposure to them harmful to humans, according to the US Environmental Protection Agency (EPA).
At each testing site, there were more PFAS in the samples than other pollutants like polychlorinated biphenyls and polycyclic aromatic hydrocarbons. This finding shows that PFAS are a major contaminant in the region and they're in snow and rain.
The samples of rainwater contained PFAS levels of 100 to 400 parts per trillion (ppt). To put these statistics into perspective, the EPA's safe limit for drinking water is 70 ppt. In Cleveland, Ohio, two weeks of rainwater collected contained around 1,000 ppt of PFAS compounds, according to MLive.
According to a peer review study conducted by scientists from the Environmental Working Group, PFAS contamination may be in drinking water that supplies 200 million Americans. The study also found that there are 2,337 locations in 49 states that have PFAS contamination.
This new research in the Great Lakes area was conducted by the Integrated Atmospheric Deposition Network, a program funded by the EPA's Great Lakes National Program Office, and is managed by Indiana University, according to Cleveland.com.
PFAS are synonymous with certain man-made substances like fast food containers, microwave popcorn bags, non-stick cookware, cleaning products, and other grease-resistant products. Firefighting foam is another large source of PFAS.
"All of these products that we use in our everyday life are treated with PFAS," Venier said in a report to Grist. "So every time we use them, there is either dust or air where these chemicals are released." The researchers will continue to analyze PFAS in rainwater in hopes of tracing them back to specific polluters, and they plan to also study the seasonal trends of PFAS concentration.
Posted in accordance with Title 17, Section 107, US Code, for noncommercial, educational purposes.