ACTION ALERT: A Slap in the Face, Times 31 Billion
Green Party of the United States & The War Industry Resisters Network
(March 31, 2022) — Even though the US already spends more on war than any other country on the planet — no-one else even comes close — President Biden is seeking to increase military spending by $31 billion. That will total up to $773 billion for 2023 and a 10% increase from last year, according to The New York Times.
We should be seeking de-escalation and re-directing that wasteful military spending toward the Ecosocialist Green New Deal needed to avert a climate catastrophe and build a just society. Instead, Biden's cranking up the fire hose of dollars showered onto war and Wall Street.
It's a slap in the face to everyone who prioritizes people, peace and planet over profit.
The corporate parties know no logic other than the profit motive of their donors, and they're not above spreading deadly lies, paranoia and hatred to get what they want.
We must act now to save the hope of peace and a livable planet.  Can we count on your to help us spread the truth that the pursuit of war — and the profits thereof — is horrific and evil. It will ensure both we and our candidates can increase our outreach on every social channel and draw attention to Democrat and Republican corruption before it's too late.
Thank you for acting now. People everywhere feel the weight of the violence and injustice waged by our leaders but are given hope when people step up to fight back.
ACTION ALERT: It's Time to Take Our Country
(and Planet) Back from the War Companies!
Veterans for Peace and The War Industry Resisters Network
(March 30, 2022) — The War Industry Resisters Network is a new coalition of groups opposing their local war companies, joined together to focus on corporate control over US foreign policy.
Organizations in the network include:
Massachusetts Peace Action  •  Veterans For Peace  •  Code Pink  •  Global Network Against Weapons and Nuclear Power in Space  •  Nuclear Resister  •  Reject Raytheon AVL  •  Brandywine Peace Community  •  Maine Natural Guard  •  RAM INC  •  Planet vs. Pentagon  •  Baltimore Peace Action/Baltimore Nonviolence Center  •  North Alabama Peace Network, War Resisters League  •  Raytheon Anti-War Campaign  •  Wage Peace (Australia)  •  Connecticut Committee for the Prohibition of Nuclear Weapons  •  Peace Action Maine  •  WNC4Peace  •  CODEPINK SF Bay Area  •  North Texas Veterans For Peace  •  CODEPINK Greater Dallas  •  Dallas Peace and Justice Center  •  California for a World BEYOND War  •  Taxes for Peace New England  •  Environmentalists Against War  •  Peace Action WI  •  Demilitarize Western Mass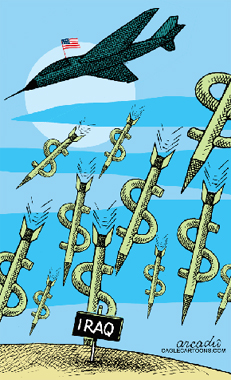 Tax Day Week of Action
Big Campaign contributions. 700 lobbyists. Militaristic think tanks. Government advisory boards. Hiring 1700 former Pentagon officials and stacking the government with their own people. These military contractors have numerous ways to determine Pentagon budgets, shape our foreign policy, create war fever, and pick our friends and enemies.
The result is $768,000,000,000. That's $768 billion dollars. Democrats and Republicans in Congress just passed the most bloated military budget ever. That's also $768 billion worth of new fossil fuel emissions to be created by the single biggest single source of carbon pollution on earth: the US war machine.
Since 2001 these war budgets have totaled 14.6 trillion. That's $14,600,000,000,000. Of that, $6 trillion went to military contractors.
Those trillions have funded some very big wars, supported occupations, destroyed ecosystems, poisoned ground water, tortured legions and inflicted suffering on a scale hard to imagine. But the devastation of this war machine doesn't end abroad. It comes home in the form of militarized police departments, surveillance of indigenous water protectors, the grooming and recruitment of our children into a culture of war and violence, and of course the pain and suicides of so many soldiers.
When 55% of our discretionary budget gets spent on war and military contracts, there is not enough left to provide for affordable housing, public transportation, raising up low-income people, student debt relief, pre-school education, green jobs and so many other things we need to truly thrive.
And yet, while we spent trillions on military engagements abroad and at our borders, a tiny virus was able to bring us to our knees in a way no enemy ever could: 900,000 dead; millions of wrecked lives; a mental health catastrophe. Our million dollar Raytheon missiles could not shoot the virus down. Our billion dollar General Dynamics battleships could not sink it. Our most sophisticated Boeing jets could not bomb it to pieces — the way they do to the homes and bodies of people abroad.
Our weapons, our armies, our adoration of the military may protect us from phantoms, but they are useless in defending us against the actual threats to our national security: pandemics; an approaching climate catastrophe; the growing danger of nuclear war; and of course the racial, class and political divisions that militarism and our economic decisions only exacerbate. Here the solutions are an effective and well-funded public health system; a green new deal; the abolition of nuclear weapons, and a commitment to building a society and a world in which there is a place of respect for all of us.
This tax day we are calling on you to organize an action in your community that targets the war machine and promotes investment in a peace economy. We are demanding that war companies convert to useful production and we demand a cut in the Pentagon budget for the sake of people, planet, peace and a future.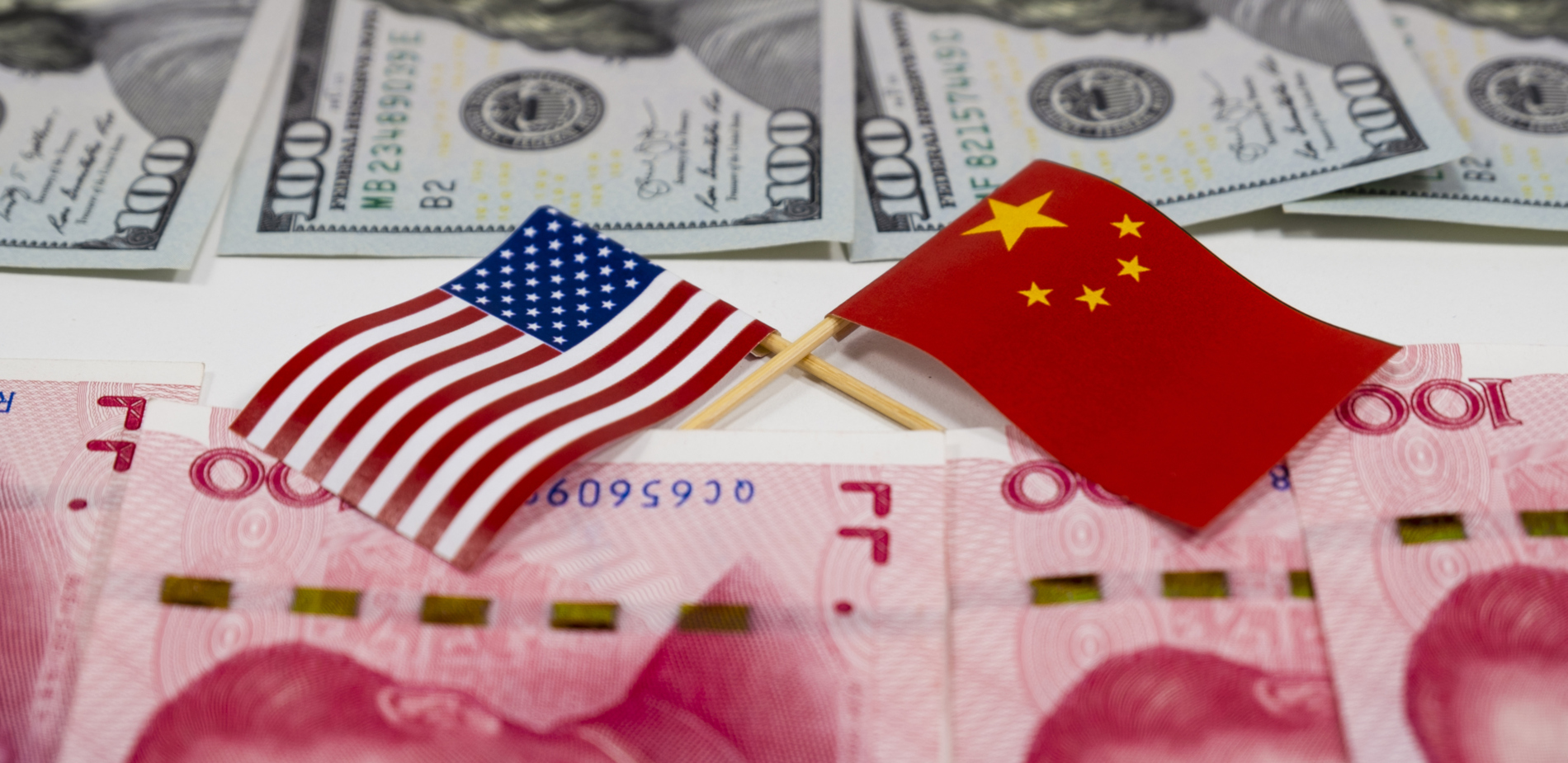 What You Can Do