ALERT: Negotiate, Don't Escalate!
(April 19, 2022) — The war in Ukraine is raging on, with only a narrow diplomatic channel existing between Ukraine and Russia. Negotiations have barely been able to achieve humanitarian corridors for civilians to leave and vital food, water, and other supplies to enter.
The achievement of an urgent ceasefire is still beyond reach. In order to support negotiations, the United States must provide a clear articulation of what compromises the US/NATO will support.
There is no military solution to the conflict over Ukraine, a country caught in the crossfire between the US and Russia, the world's two most heavily armed nuclear nations. While the US and the world are rightfully denouncing Putin's invasion of a sovereign country, the shelling of civilians, the destruction of homes and hospitals, and threats of nuclear attacks, the major role the US has played in exacerbating the conflict that led up to Russia's invasion must also be acknowledged and addressed.
By breaking promises not to expand NATO into Eastern Europe, by placing offensive missiles in Romania and Poland that could reach Russia in minutes, by arming Ukrainian forces, by continuing to "modernize" the US nuclear arsenal and by withdrawing from key nonproliferation treaties, the US exacerbated the conflict that led up to Russia's invasion of Ukraine.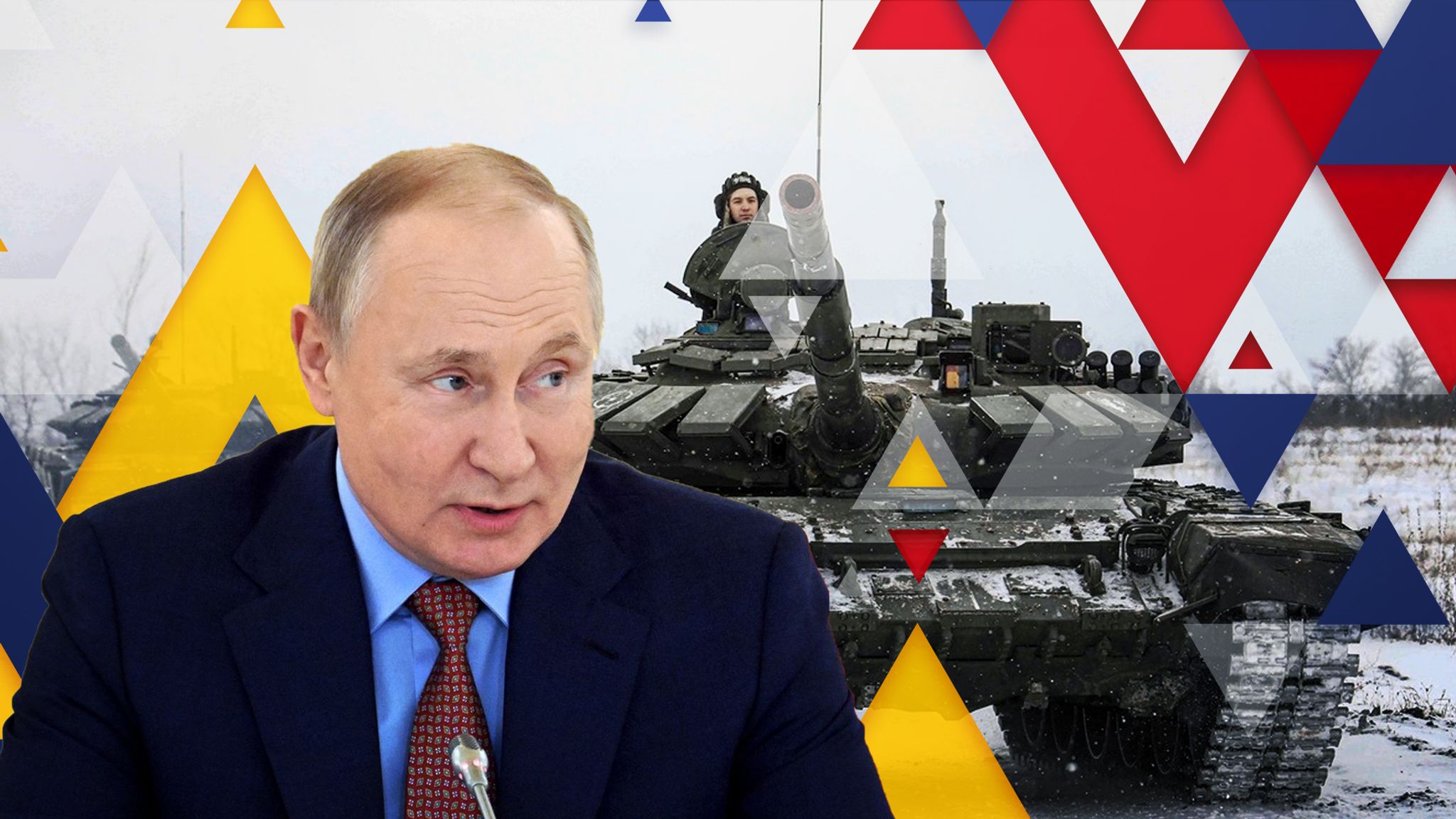 We know that Russia must withdraw its troops and commit to respecting the sovereignty of Ukraine, but the United States must be ready to make compromises and support negotiations between Ukraine and Russia by committing to the following:
– Continued rejection of a no-fly zone over Ukraine;
– No NATO expansion;
– Recognition of Ukraine as a neutral country;
– An off-ramp for sanctions on Russia to be lifted;
– Support for an international security agreement to protect the interests of all people on the European continent to remain free from war and occupation;
– Support for Ukrainian demilitarization to the degree that missiles would be banned;
– Supply humanitarian aid to Ukraine and support Ukrainian refugees.
We, the undersigned, ask you to urge President Biden and President Zelensky to engage in vigorous negotiations to reach a deal to end the fighting.
Sincerely,
ACTION: To sign on, click here.