Asked whether taxpayer funds his company receives reflect US priorities, Lockheed's CEO failed to mention how much his company spends on lobbying
Eli Clifton / The Quincy Institute for Responsible Statecraft
(April 29, 2022) — Weapons manufacturers aren't often faced with questions about how the size of their government contracts compares to other government expenditures and what their outsized slice of federal spending might say about national priorities.
But Lockheed Martin CEO James Taiclet was put on the spot to answer those questions by NBC News correspondent Courtney Kube at an event on Friday that had every sign of having a home field advantage for the weapons executive.
After all, the event was hosted by the Atlantic Council, which received between $100,000 and $249,999 from Lockheed in 2019 (the last year the Council revealed its funding sources), and was part of the Council's Forward Defense Forum, which is also funded by Lockheed.
Before the event, a spokesperson for NBC News told Responsible Statecraft that Kube was receiving no payment for engaging in a one-on-one interview with the top executive of the largest weapons company in the world and "retains full editorial control over her questions."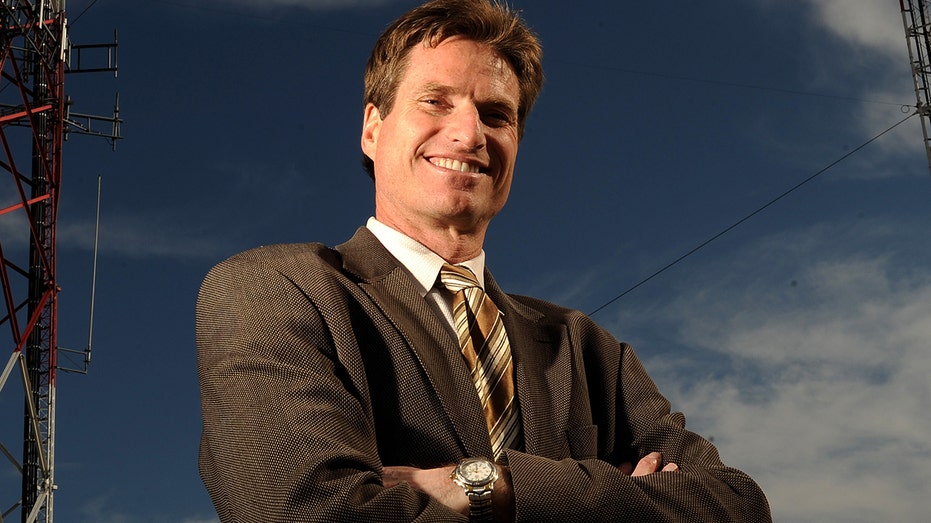 Lockheed Martin CEO James Taiclet.
The first audience question she chose to ask Taiclet, whose company received 70 percent of its revenue from US government contracts in 2018, came from Responsible Statecraft. Using the Cost of War Project figures, I asked whether Lockheed receiving $75 billion in Pentagon contracts in fiscal year 2020, one and a half times the State Department and Agency for International Development budgets, was a reasonable balance of expenditure and if it was reflective of US national priorities.
Taiclet defended the allocation of federal funds as "up to the US government" and claimed to have no influence over taxpayers paying 70 percent of his $23 million salary.
"It's only up to us to step to what we've been asked to do and we're just trying to do that in a more effective way, and that's our role," said Taiclet.
Taiclet's claim that he's only doing "what we've been asked to do" doesn't line up with Lockheed's own statements or actions.
In 2021, Lockheed spent over $14 million lobbying the federal government. According to OpenSecrets.org, the legislation on which Lockheed lobbied the most heavily was the "National Defense Authorization Act for Fiscal Year 2022," the bill that largely determines the amount of taxpayer funding going to Lockheed Martin, their shareholders, and a large portion of Taiclet's salary.
Taiclet oversees millions of dollars of Lockheed expenditures to influence and lobby the US government on matters that impact the company's bottom line. Lockheed's own website describes their Government Affairs group as, "manag[ing] all US government customer relationships and develops policy, regulatory and legislative strategies with Congress for all Lockheed Martin programs, products and services."
"It is Lockheed Martin policy to present a single, clear, and consistent business message and approach to the Corporation's United States-based government customer community and a unified approach to policy, regulatory, legislative and marketing strategies to advance the Corporation's business and financial interests," says the website.
So in other words, Lockheed Martin isn't passively standing by, waiting for the government to ask for something, as Taiclet said. The weapons giant is actively seeking taxpayer funded contracts, seemingly without regard to whether or not they are necessary for the security of the United States.
Watch the Kube and Taiclet's exchange here:
Posted in accordance with Title 17, Section 107, US Code, for noncommercial, educational purposes.