US Drone Exposé Wins Pulitzer Prize
Win Without War
(May 20, 2022) — Win Without War is excited to extend our heartfelt congratulations to Azmat Khan for winning the Pulitzer Prize for International Reporting as a Contributing Writer with The New York Times!
Azmat Khan's work documented the deadly cost of the relentless US air wars. She told stories of people in Iraq, Afghanistan, and Syria, and how their lives are impacted by death that falls from the skies.
US air wars are primarily waged by drones that promise precision. But in reality, they're waged with bad intelligence and zero accountability. These inhuman killing machines are operated from thousands of miles away, and they wreck lives indiscriminately. The Pentagon knows it, we know it, and now, so does the world — thanks to Khan's critical investigative reporting.
ACTION: Will you join us and congratulate Azmat Khan on this achievement? Her revelatory work has a direct and profound impact on our work calling for accountability for the Pentagon and ending the US drone wars once and for all.
Again, a heartfelt congratulations to Azmat Khan, and thank you. We will use your hard work to fight even harder to achieve accountability and justice for the victims of US air wars.
Thank you for working for peace,
Abbey, Yint, Sara, and the Win Without War team
PS: Not familiar with Khan's reporting? Here's a link to "The Human Toll of America's Air Wars"
The Uncounted: Airstrikes Allowed America
To Wage War with Minimal Risk to Troops
US military officials say the anti-ISIS air war in Iraq and Syria is the most precise aerial campaign in the history of warfare. But this on-the-ground investigation by Azmat Khan and Anand Gopal for The New York Times Magazine reveals that the air war has been significantly less precise than the US-led coalition claims.
Khan visited the sites of nearly 150 airstrikes across northern Iraq, not long after ISIS was evicted from them. She toured the wreckage; interviewed hundreds of witnesses, survivors, family members, intelligence informants and local officials; photographed bomb fragments, scoured local news sources, identified ISIS targets in the vicinity and mapped the destruction through satellite imagery.
She also visited the American air base in Qatar where the coalition directs the air campaign. There, she was given access to the main operations floor and interviewed senior commanders, intelligence officials, legal advisers and civilian-casualty assessment experts.
She provided their analysts with the coordinates and date ranges of every airstrike in the sample — 103 in all — in three ISIS-controlled areas and examined their responses. The result is the first systematic, ground-based sample of airstrikes in Iraq since this latest military action began in 2014.
One in five of the coalition strikes Khan and Gopal identified resulted in civilian death, a rate more than 31 times that acknowledged by the coalition. It is at such a distance from official claims that, in terms of civilian deaths, this may be the least transparent war in recent American history.
The reporting revealed a consistent failure by the coalition to investigate claims properly or to keep records that make it possible to investigate the claims at all. Many of the civilian deaths documented appeared to be the result of flawed or outdated intelligence that conflated civilians with combatants. In this system, Iraqis are considered guilty until proved innocent. Those who survive the strikes remain marked as possible ISIS sympathizers, with no discernible path to clear their names.
The investigation was also the subject of a special three-part series on The Daily podcast. "Listen to Part I on The Daily" and Part II on The Daily.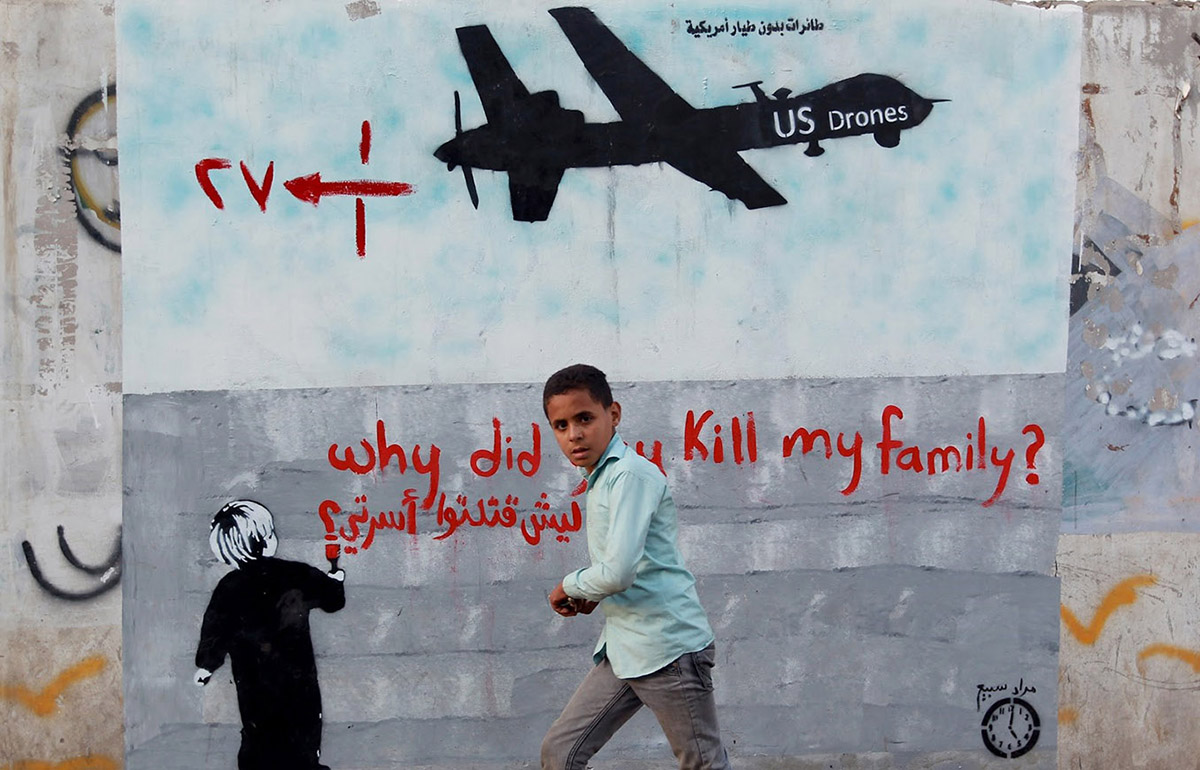 IMPACT: Based on the investigation's findings, Congress passed legislation that, for the first time, designated a civilian official to be in charge of military civilian casualty policy and reforms.
Senior members of the Obama Administration came forward in The Atlantic to admit that they were "part of an administration that fell short" when it came to civilian casualties. Senator Patrick Leahy of Vermont called on the Department of Defense to make payments to civilian survivors of US combat operations and to commission a panel of civilian casualty documentation experts to conduct a review of intelligence and targeting procedures. And the New York Times Editorial Board called on Congress to demand true accountability & transparency on civilian casualties, because "Americans need to understand the full cost and consequences of military actions undertaken in their names."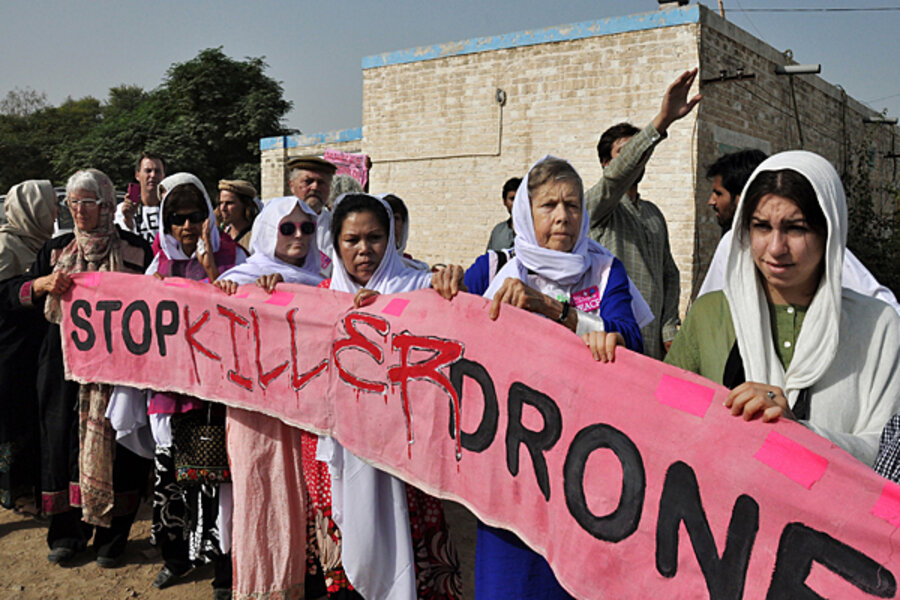 Posted in accordance with Title 17, Section 107, US Code, for noncommercial, educational purposes.