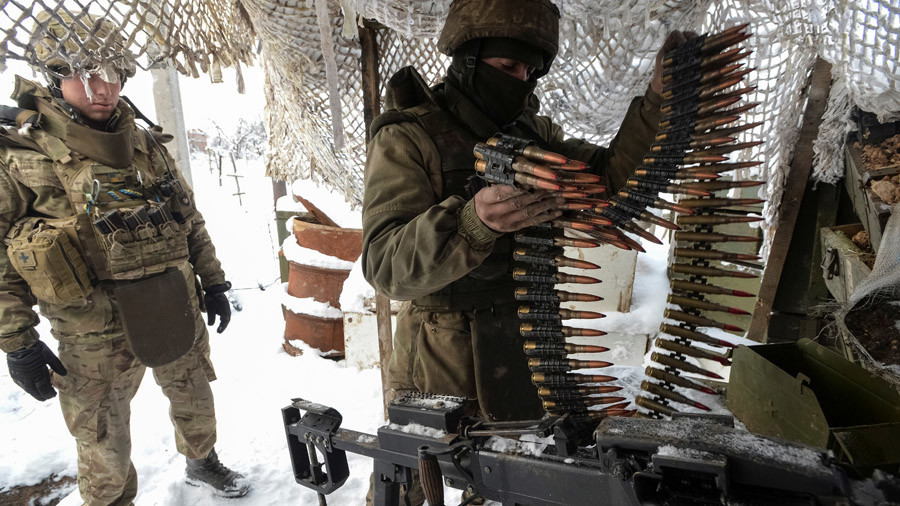 Don't Use the War in Ukraine As An Excuse To Permanently Expand the Weapons Industry
William Hartung / Forbes
(December 2, 2022) — The United States and its NATO allies have spent tens of billions of dollars helping Ukraine defend itself from a brutal Russian invasion, and rightly so.
But the Pentagon, the military services, and the big weapons contractors appear to be poised to seize on this crisis to permanently expand the size and scope of the U.S. arms industry in ways that go far beyond what is needed to help Ukraine in its current conflict.
Plans that have been floated so far include building new weapons factories, dramatically boosting production of ammunition, anti-tank weapons and other systems, and easing oversight of weapons procurement. These changes will come at a cost that over time will run into tens of billions of dollars above current spending plans, and possibly more — much more.
This drive to rapidly expand the size and reach of the military-industrial complex is both unnecessary and unwise. The rush to do so while reducing existing safeguards against waste and poor performance risks promoting price gouging and substandard production even as it ties up funds that could be used more effectively on other urgent priorities.
How much of the rhetoric about expanding arms production capacity translates into reality remains to be seen, but there are some early clues. More will be known once Congress passes the Fiscal Year 2023 Pentagon spending bill and the administration announces its proposal for Fiscal Year 2024 early next year.
But preliminary indications suggest a possible bonanza for an arms industry that is already flush with cash from near record Pentagon outlays and a growing global market for U.S. equipment.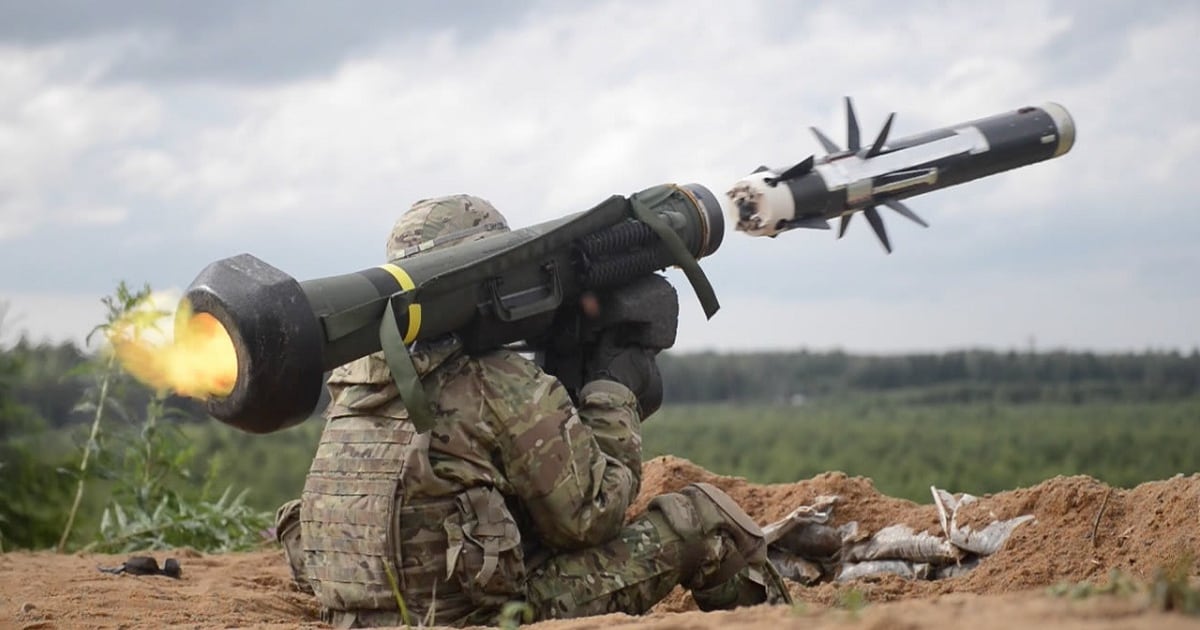 For example, the version of the National Defense Authorization Act (NDAA) put forward by the Senate Armed Services Committee included a section entitled "Temporary Authorizations Related to Ukraine and Other Matters" that authorized procurement of tens of thousands of Raytheon Stinger anti-aircraft missiles and Raytheon/Lockheed Martin LMT -1.1% Javelin anti-tank missiles and hundreds of Lockheed Martin HIMARS rocket systems – quantities that are as much as 12 to 50 times the amounts committed to Ukraine so far, depending on which system one is looking at.
If these numbers of items were fully funded it would require major new facilities to produce them in those quantities. The armed services version of the NDAA never passed the full Senate, but its provisions underscore a desire by key members of Congress to vastly expand U.S. arms making capacity for the long run.
In another case in point, Army acquisition chief Doug Bush has announced that the service will attempt to triple domestic production of 155mm howitzer rounds and at least double production of Guided Multiple Launch Rocket Systems and High Mobility Artillery Rocket Systems launchers in the next few years.
Meanwhile, the Pentagon's overall weapons acquisition chief William LaPlante is pushing measures to speed production of weapons, including multi-year procurement commitments. As he told reporters recently, "They [Congress] are supportive of this. They're going to give us multiyear authority, and they're going to give us funding to really put into the industrial base ― and I'm talking billions of dollars into the industrial base ― to fund these production lines."
What purpose will such a large increase in the U.S. weapons production network serve? If the Ukraine war grinds on for years, as it might if the ground is not prepared now for an eventual political settlement to the conflict, more of the basic items needed to support Ukraine should come from European NATO allies, not U.S. stocks.
The United States has supplied the vast bulk of the weapons aid given to Ukraine since the start of the Russian invasion. That balance could and should shift as some European countries move to increase their military budgets in response to the Ukraine crisis.
Another argument for boosting production of ammunition, artillery, and other systems of the type being supplied to Ukraine is to make sure the U.S. has adequate stocks to deal with a possible conflict with China. But the equipment being given to Ukraine is mostly relevant to fighting on the ground. The U.S. is unlikely in the extreme to fight a land war against China, and an overarching goal of U.S. policy should be to avoid a military confrontation of any form with that nation.
Dramatically expanding the size of the military-industrial complex in contemplation of another Ukraine-style conflict or a future war with China is a dangerous option that will only further militarize U.S. foreign policy and security planning at a time when a more sophisticated approach grounded in diplomacy and economic statecraft is more likely to promote peace and stability than pouring ever more resources into arming, and arms racing.
If there is in fact a need to invest in increased production of ammunition and other battlefield weapons, there needs to be a realistic assessment of what is sufficient to address the most likely future scenarios, not an industry-driven funding grab that bears no clear relationship to likely security needs.
And any increases needed should come from a shift of funds within the Pentagon, not an increase in its already bloated budget. Investments in ammunition have been reduced in recent years to make way for expensive big ticket items like the F-35 combat aircraft, a new Intercontinental Ballistic Missile (ICBM), and new aircraft carriers.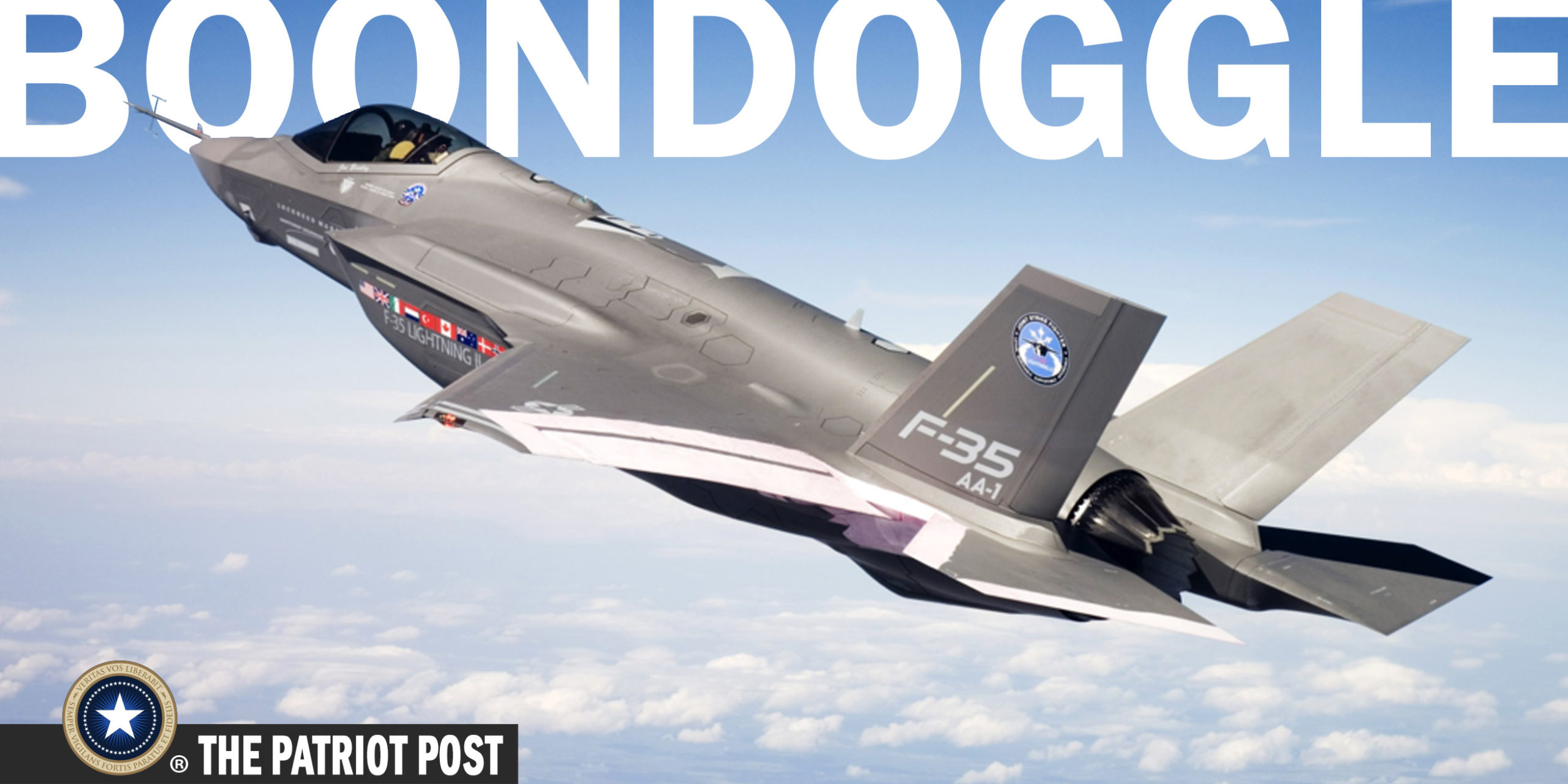 As noted by the Project on Government Oversight, the F-35 is an overpriced, underperforming system that may never be fully ready for combat. It may also not be needed in the numbers currently planned given the growing utility of unmanned aircraft.
ICBMs are "some of the most dangerous weapons in the world," according to former secretary of defense William Perry, because a president would have only a matter of minutes to decide whether to launch them on warning of attack, greatly increasing the danger of an accidental nuclear war based on a false alarm. America would be safer without them, and certainly does not need new ones that could last for the next six decades or longer.
As for aircraft carriers, their high cost and vulnerability to new high-speed missile systems make them a poor investment at a time when there are other pressing national needs.
Rather than further ratcheting up an already massive arms production base, Washington should take a hard look at likely future defense needs while expanding its diplomatic capacity and relying more on allies to address future risks in their respective regions.
With a Pentagon budget poised to hit $850 billion next year – one of the highest levels since World War II – it's time for a more realistic strategy and more disciplined spending priorities, not a race to build a garrison state that is ill-equipped to deal with urgent non-military threats to the lives and livelihoods of Americans and people around the world.
William Hartung is a Senior Research Fellow at the Quincy Institute for Responsible Statecraft.  I am the author of Prophets of War: Lockheed Martin and the Making of the Military-Industrial Complex (Nation Books, 2011) and the co-editor, with Miriam Pemberton, of Lessons from Iraq: Avoiding the Next War (Paradigm Press, 2008). My previous books include And Weapons for All (HarperCollins, 1995), a critique of U.S. arms sales policies from the Nixon through Clinton administrations.
Posted in accordance with Title 17, Section 107, US Code, for noncommercial, educational purposes.