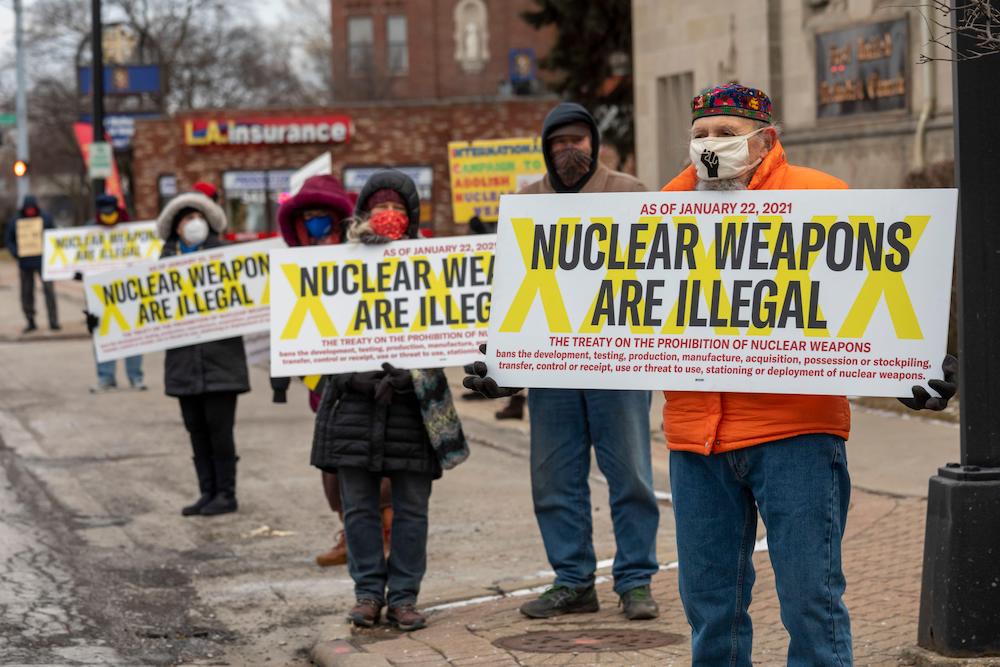 From Taboo Since 1945 to Normative Law in 2022
NoFirstUse Global
(December 12, 2022) — 2022 has witnessed many setbacks in the field of nuclear disarmament, but there is one important exception. The status of nuclear-weapon-use has received a major upgrade from taboo to normative law through two significant developments:
On January 3rd, the five NPT nuclear-weapon states (China, France, Russia, the United Kingdom and the United States) declared at the head of state or government level that "A nuclear war cannot be won and must never be fought."
Then, on November 17th, leaders of the G20, which includes six nuclear-armed states (China, France, India, Russia, the United Kingdom and the United States), declared that "The threat of use or use of nuclear weapons is inadmissible." (See G20 Bali Leaders Statement paragraph 4).
The G20 statement, in particular, indicates a breakthrough in nuclear risk-reduction and disarmament. It consolidates a general practice against nuclear weapons use and elevates this to a norm which is now accepted, at least on paper, by the nuclear weapon states:
"It is essential to uphold international law and the multilateral system that safeguards peace and stability. This includes defending all the Purposes and Principles enshrined in the Charter of the United Nations and adhering to international humanitarian law, including the protection of civilians and infrastructure in armed conflicts. The use or threat of use of nuclear weapons is inadmissible. The peaceful resolution of conflicts, efforts to address crises, as well as diplomacy and dialogue, are vital. Today's era must not be of war."
— G20 Bali Leaders statement, November 16, 2022. Paragraph 4.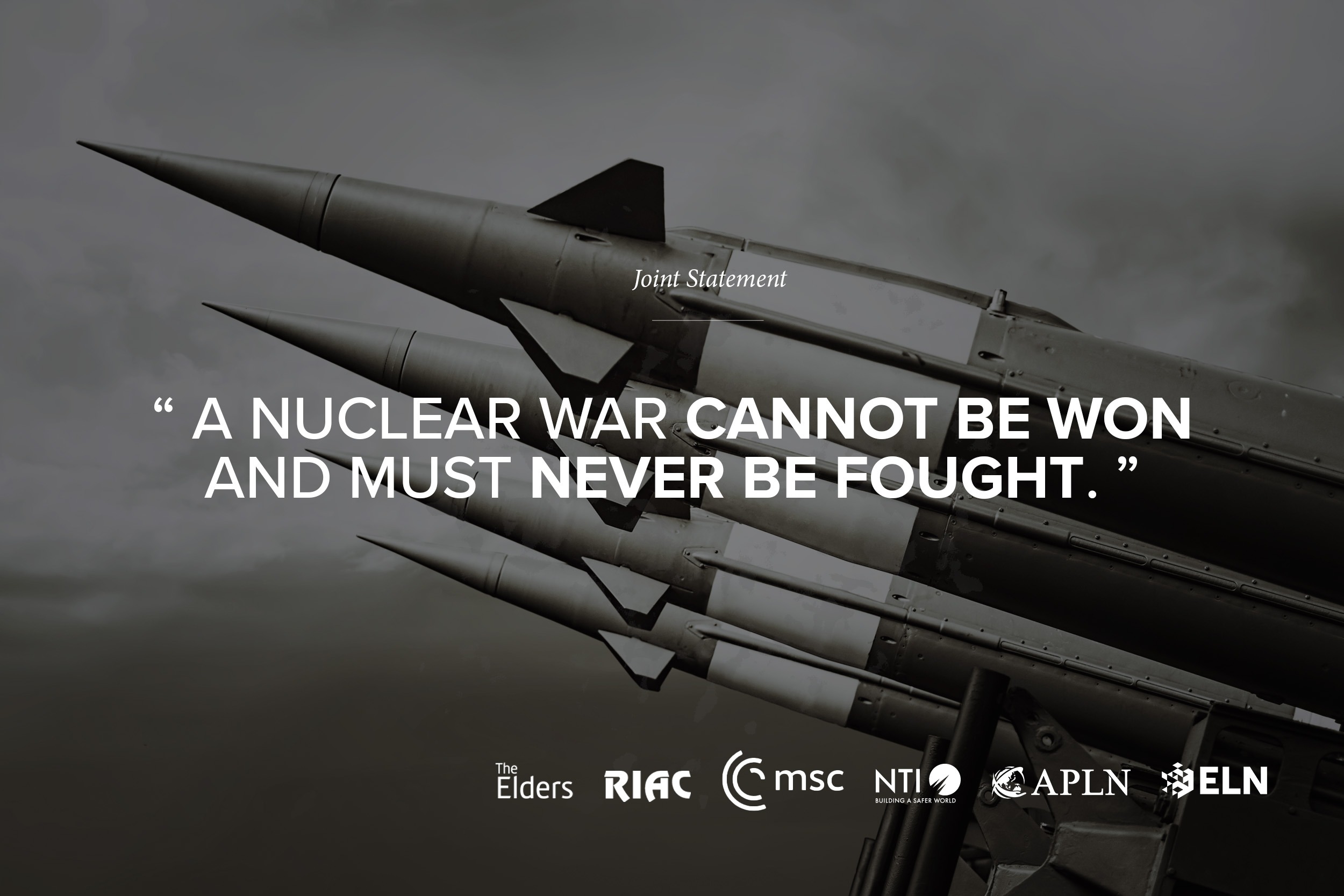 Global Briefing Paper on the G20 Statement
NoFirstUse Global released a discussion/briefing paper yesterday entitled Nuclear weapons non-use BREAKTHROUGH! From taboo since 1945 to normative law as of 2022 which discusses the developments mentioned above.
The paper suggests ways in which this normative law prohibiting nuclear weapons can be implemented in national policy and further strengthened globally in order to eliminate the risk of nuclear war and pave the way to the elimination of nuclear weapons. In particular, the NoFirstUse Global briefing paper calls on specific actions to:
Align policy and practice with this norm, including by the adoption of no-first-use policies;
Codify this norm into a binding international treaty or through a UN Security Council resolution;
Gain universal adherence, including through the provision of security assurances to facilitate such adherence.
For further information, please see Breakthrough at the G20 Summit: Leaders of nuclear weapon and allied states affirm the inadmissibility of nuclear weapons threat or use.
Basel Peace Office Promotes
Follow-up to the G20 Statement

Basel Peace Office, a co-founding member of NoFirstUse Global, released a Food-for-Thought paper yesterday entitled Neutral countries and the Doomsday Clock: Opportunities for Switzerland to advance nuclear risk reduction and disarmament in the period 2023-2024, which also includes a focus on the G20 statement and promotion of no-first-use policies.
The Basel Peace Office suggests ways in which non-nuclear States like Switzerland could take action to consolidate and implement the norm against nuclear-weapons-threat-or-use in various multilateral forums, including the UN Security Council, Preparatory Committee for the next NPT Review Conference, next meeting of States Parties to the Treaty on the Prohibition of Nuclear Weapons, UN Human Rights Council and UN Summit of the Future.
Reference in the paper is made to specific opportunities for Switzerland, where Basel Peace Office is based, which are available through Swiss membership of the Security Council (2023-2024), leadership Switzerland has already taken on nuclear risk-reduction measures, and the example of the Swiss War Material Act 2013 which prohibits financing of weapons of mass destruction and other prohibited weapons.
For more information see The Doomsday Clock and Switzerland as a neutral country (in German: Nukleare Risikominderung und Abrüstung).