Stationing US Bombers in Australia: An 'Act of War'
Peter Boyle / Green Left & Crikey.com
AUSTRALIA (December 21, 2022) — Putting six United States Air Force B-52 strategic bombers in the Royal Australian Air Force (RAAF) base at Tindal in the Northern Territory was just one of several dangerous moves to further integrate Australia into the US' war plans against China, warned Richard Tanter, Senior Research Associate, Nautilus Institute and Honorary Professor in the School of Political and Social Sciences at the University of Melbourne.
Tanter was one of three guest speakers in an online forum, organised by the Sydney Anti-AUKUS Coalition, on December 14 titled "B52s – An Act of War". The other speakers were Darwin peace activist Justin Tutty and Keiran Finnane, author of Peace Crimes: Pine Gap, National Security and Dissent.
The Scott Morrison Coalition government had authorised a $1 billion expansion of Tindal base for the B-52s without there ever being a discussion in the parliament. The public only got to know of this when ABC's Four Cornersprogram revealed the secret plan on October 31.
Tanter said the purpose of stationing the non-nuclear armed B-52s in Tindal was to "lessen the vulnerability of the US strategic bomber task force to Chinese long-range missile attack". He said AUKUS's purpose for Australia was to buy nuclear-powered submarines "to marginally supplement US fleet protection capabilities to attack China, and/or to help destroy China's second strike nuclear deterrence submarine-based missile force".
Taken together with the joint naval communication facility near Exmouth, Western Australia and the joint facility in Pine Gap, Australia was now integrating at a higher level into the US nuclear war fighting system, Tanter said.
Tanter explained that the Pine Gap base near Alice Springs had been substantially expanded since 1970. It had three main functions: relaying information from US spy satellites collecting a wide range of electronic transmissions; spying on other country's satellites; and infra-red detection of missile flares.
This expanded military integration with the US would play a critical defensive and offensive role in a nuclear war against China, Tanter said.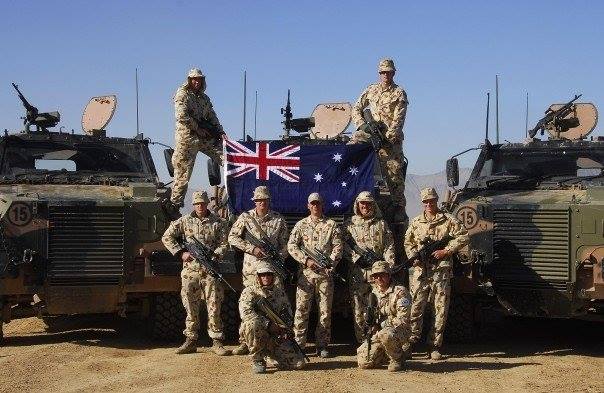 "After the Madrid summit earlier this year, NATO is now effectively a global alliance drawing in second tier allies like Australia, Japan and India," he told the forum. "This increases the danger of war over rocks in the South China Sea."
Finnane and Tutty decried Australia's mainstream media's largely uncritical reporting of US-Australia military integration expansion which they said included routine "puff pieces" about military hardware and joint training exercises.
Tutty described several disturbing failures to bring to trial, and cover-ups of, sexual assaults committed by US Marines stationed in Darwin since 2014.  "There have been 11 rotations of US Marines and the numbers have now grown to 2,500 in each rotation."
The way these sexual assaults have been swept under the carpet should make the public even more concerned what it is being told about the even more secretive military side of the US bases, said Tutty.
The public was systematically being led to believe that all the expanding military integration with the US was a legitimate and necessary response to a growing military threat from China. This was a lie, Tanter explained. While he had other strong criticisms of the Chinese government, "China is not the advancing imperialist power that the media claims".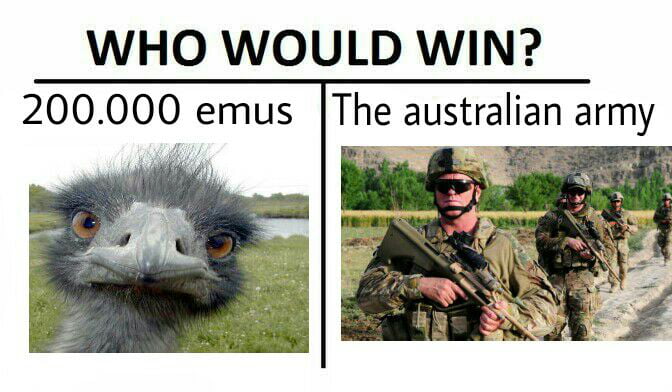 Let Parliament Call the Shots if
Australia Considers Going to War
(December 19, 2022) — Past experience shows a decision by one person to send Australians to fight someone else's war has been disastrous, Crikey readers say.
Murray Scott writes: We have seen in recent years ill-advised and disastrous military actions by Australia, invariably at the request of traditional allies ("Defence says the Parliament should have no say on whether Australia goes to war"). The outcome of such overseas actions, including casualties and ignominy in Vietnam, Iraq and Afghanistan, has eroded Australians' trust in the decisions to engage based on military discretion.
If Australia was under attack there would be no hesitation in approval by Parliament of an appropriate response. We cannot, however, allow our forces to be drawn into conflict by the murky politics of other nations, notably the United States of America.
Garth Nicholson writes: Such a decision must come from the people and their representatives in Parliament and should require at least a 70% majority vote.
James Cowley writes: It seems totally logical that Parliament, which represents the communities of Australia, should be always able to vote on whether the Australian Defence Force should be involved in any war, or go to war against another country. The idea that our sons and daughters, grandsons and granddaughters can be sent to fight in someone else's war seems totally out of date with modern society.
The ADF, politicians and other influencers can put their evidence and views but these must be subject to a decision by the Parliament. If war is declared against us or we are invaded, this requirement could be bypassed if time prevents such.
We respect the ADF, its members and the work done to safeguard our society. But on an issue so serious as being involved in a war we need a fully democratic process. This is a really important issue for the current government to address.
Jules Pennell writes: There should be a free vote of all members of Parliament (lower and upper houses) but that should exclude any members who stand to profit from the war.
If the majority decides to go to war, those members who voted for war must be sent to the front without rank for the duration of that war, unless too old (e.g. older than 70) or physically incapacitated, in which case their closest blood relative must take their place.
Posted in accordance with Title 17, Section 107, US Code, for noncommercial, educational purposes.
.